Facebook's annual global developer conference, Facebook Developer Conference – F8 held in San Francisco from 12th to 13th April 2016, introduced and announced new features of the Facebook platform.
Facebook is a platform that provides the developers with numerous advanced opportunities, tools and features. However, these new features enable a lot of innovation regarding event planning and event industry.
Namely, great deal of attention was dedicated to Virtual Reality development. In the hotel industry, virtual tours increased interactivity with hotel web sites visitors. Virtual tours enable users to review hotel capacities and contents from their offices or homes. Their physical presence is not required, what significantly affects the speed of decision-making, and also they have the opportunity to visit much more spaces (they did not have the time to visit until now) when planning their events. Advancing these technologies created a lot of possibilities that hotels, locations and other participants in event planning can use for promotion on this social network.
Event planners can take a look at halls, rooms, and other spaces they need for certain events before actually visiting the location, shortening the time for finding the right venue. Also, they can have a clear overview of the real offer of hotels and event spaces in other cities and countries.
Facebook CEO, Mark Zuckerberg, announced the development of new, more advanced VR gadgets in the years to come. New VR glasses will look like regular eyeglasses. Conferences, seminars, and other business and educational gatherings could reach a completely new dimension with these new VR gadgets.
Live stream video is another novelty presented at the F8. Facebook will be able to release an API for its live-streaming video feature from any camera, even a DJI drone. This will, as well, enable greater interactivity during an event with the possibility to upload a video to Facebook's official webpage in real time.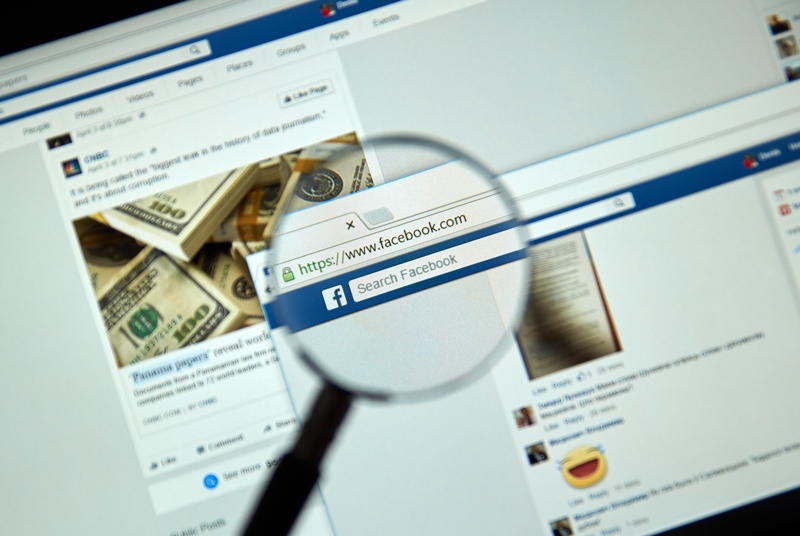 At this year's conference, Facebook presented new possibilities of the "Events" – event planning feature. New functionalities are: ticket purchasing, check-in, event photo uploading, invites' search, agenda, event calendar, etc. This will simplify and expedite the job for planners who manage several events at the same time.
Facebook CEO, Mark Zuckerberg, announced the development of new, more advanced VR gadgets in the years to come.
Technology and social network development lead to the boost of interactivity and innovation in every line of work, making events more tech-savvy. There are many advantages of using new age technologies and Facebook platform for event planning, for example, event apps can be downloaded to cell phones, Facebook can assist with registration and inviting process, all modifications and announcements can be posted via Facebook event pages, networking multiplies, participants interact more, and so on.
From all of the above, we can only conclude that event planners have to – as much as needed – apply and keep up with new trends set and imposed by new technologies.