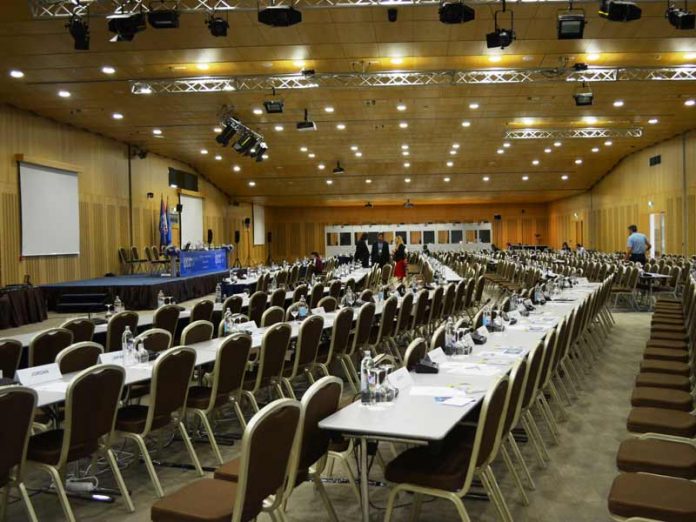 At least once in your life you have attended a conference or a similar event when the microphone hardly worked; your eyes saw how presenter's vocal cords are fighting to perform, while your ears were struggling to understand what is he talking about… until the point your senses decided to give up, and your mind sailed away to a more pleasant destination.
Or you found yourself in a role of presenter, desperately trying to start your presentation from the USB stick which worked just fine on your laptop, trying not to panic and
subsequently not forget the opening line of your presentation which you carefully planned for two days, because you know that the first impression is the one that matters. Experiences like these are certainly not a part of your memory folder called "Favourites", and AS Congress Service will help you not to live them again, no matter on which side of the microphone you might be.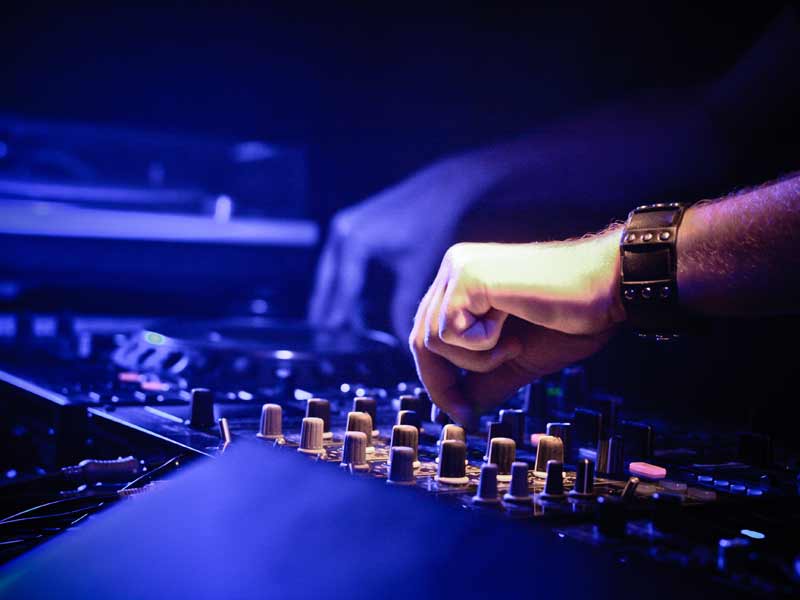 AS Congress Service started in 1969 as a small family owned business. Today, 48 years later, it's not only that AS Congress Service is a regional leader in its business, but the world itself has become a very different place, with Internet and smart technology being an inseparable part of everyday life. Still, some things haven't change – our wish to improve communication on events, and our passion for exploring all the benefits technology can bring to Meeting and Event industry.
Regardless of event type and size, each event today demands connectivity and interaction – between presenter and attendees, between attendees themselves, between organizer and everybody involved. We are helping you to achieve that goal using our knowledge, experience and modern technologies. Projection systems, interactive voting, simultaneous interpretation, presentation management, IT and network equipment and microphone
systems, along with speaker systems, tweet walls and e-posters are just a part of our offer which will help your event to be remembered. And if you have remote attendees, you will surely need our camera systems, video recording and internet streaming.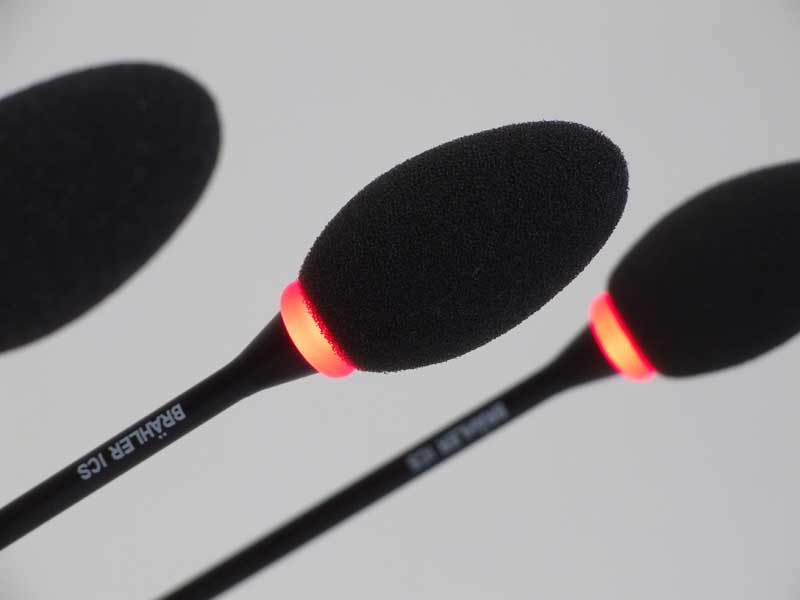 Last in the line of new technologies AS Congress Service brought to the regional market is asappx – our new mobile event app. Built on flexible and proven platform, asappx will always be fully customized for your event, both in content and in visual presentation. Over 25 functionalities are available – from Program, Speakers and Documents, over Push notifications and Maps, all the way to Voting, Q&A messaging, Surveys, Chat rooms, Check-In and MatchMaking. The basic configuration already has 12 functions and starts with only 800 EUR/event, and additional functions are not charged in packages but individually. Give your attendees a communication and information tool they expect!
Instead of ordinary, why not having an extraordinary event? Check the details on as-congress.com and on www.asappx.com.