PlanetIMEX

 comes back into orbit on 12 – 16 October. The virtual experience by the IMEX Group, launched earlier this year, is set to deliver more learning, networking and fun.
Carina Bauer, CEO of the IMEX Group, explains: "The October edition of PlanetIMEX will have a distinct IMEX America 'flavour' but without trying to emulate our annual live show in Las Vegas. Rather we will focus on using this online experience to unite the global business events community in learning, laughing and leaning into a new tomorrow.  With October starting to look like a busy month for the events industry, our rallying cry right now is 'save these dates – you won't want to miss this'."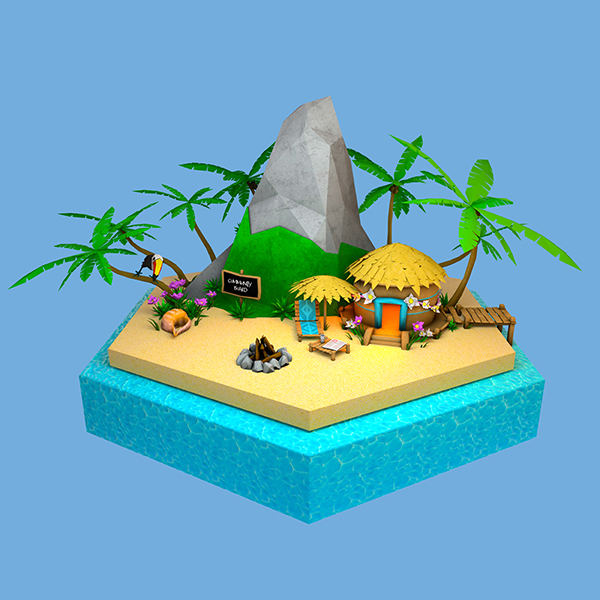 The October edition of PlanetIMEX will be directly shaped by business events professionals. The IMEX Group is currently surveying the global meetings, incentive travel and business events community in order to deliver relevant and timely content that supports the sector.
Carina continues: "We originally launched PlanetIMEX as a gift to the industry, one that was designed to deliver high value – be that education, business or social opportunities – against the backdrop of an interrupted global economy. Now we're in a place to ask the widest possible community 'how can we serve you better' – we know how much our industry has been disrupted and dislocated and our wish is to respond sensitively but positively."
Fresh and timely content will launch on PlanetIMEX, 12 – 16 October 2020.