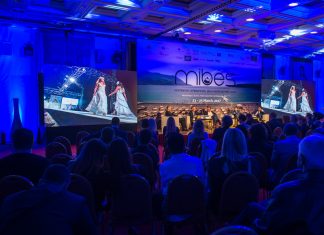 MICE segment makes a large part of the profits in the hotel industry. Montenegro, as a destination for this type of tourism, has been...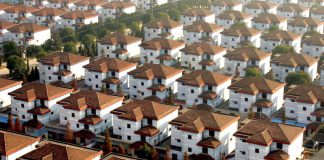 You may have heard of a village in China named Huaxi. Officially the richest village in China has an interesting story and lies just...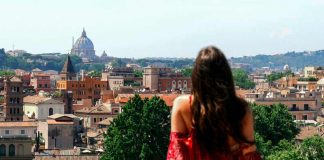 Instagrammers rejoice, you can now hire your very own Instagram boyfriend to take the perfect candid snaps of your travels. If your own significant other...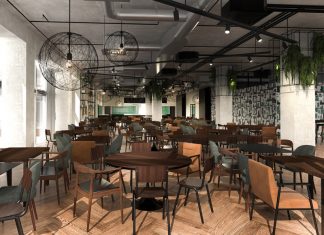 The hotel is located just 3 km of historic Zagreb, this modern hotel is nestled between business district and city centre on walking distance...