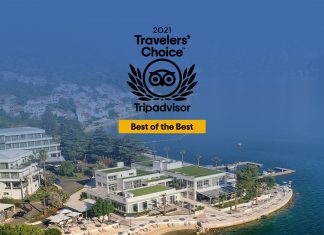 Blue Kotor Bay Premium Spa Resort Recognized Among Best in Montenegro / KOTOR,  Based on Exceptional Travelers' Reviews BLUE KOTOR BAY Premium Spa Resort...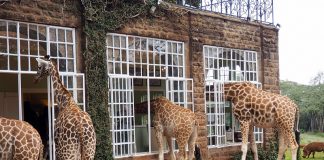 Tourists are increasingly going for hotels and accommodation options as a point of experience and the reason to visit a particular destination. This means they don't choose the destination first and only then the accommodation as a result, but the other way around.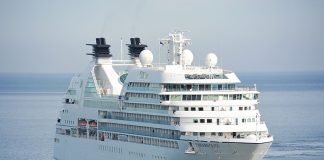 You must have noticed that cruisers are always white, and have you wondered why this is so?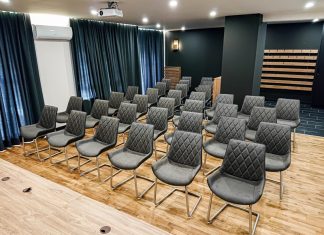 Vip Casa Club is a unique complex of apartments that offers its guests luxury and modernly equipped apartments with a wide range of accompanying activities.