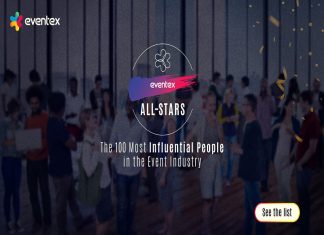 Eventex Awards just released a new addition to their All-stars Index – The 100 Most Influential People in The Event Industry. The list features the 100 people...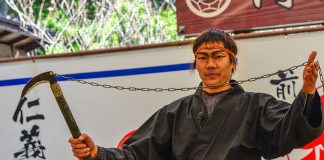 Travel makes us rich in many ways. It broadens our horizons, changes our general outlook on the world, and is an ennobling and learning...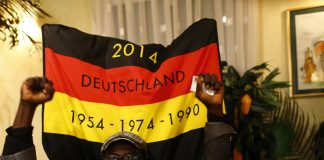 One tribe in Ghana, in Hohoe District, king Togbe Ngorifi Kosi Bansah is ruling in an unusual way - remotely via Skype, but also...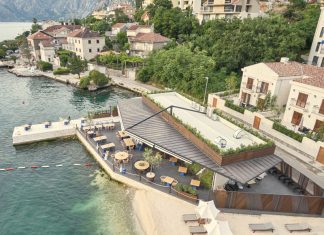 The 5-star Huma Kotor Bay Hotel is located in Montenegro's UNESCO protected Boka Bay, with a marina and a private beach. It is 3.6 km...