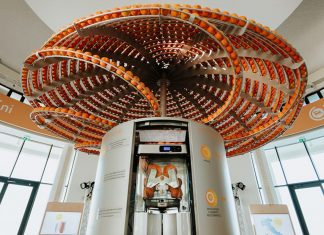 Triumph Group International (TGI) rises to the challenge when facing some of the world's best event agencies in the most esteemed accolade of the event industry.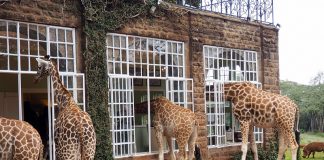 Tourists are increasingly going for hotels and accommodation options as a point of experience and the reason to visit a particular destination. This means they don't choose the destination first and only then the accommodation as a result, but the other way around.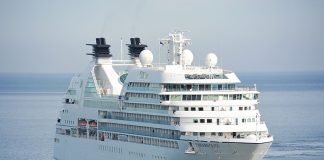 You must have noticed that cruisers are always white, and have you wondered why this is so?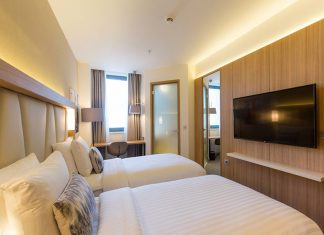 Hotel Courtyard by Marriott Banja Luka was opened in 2019 in the heart of the city, designed for both leisure and business travelers.