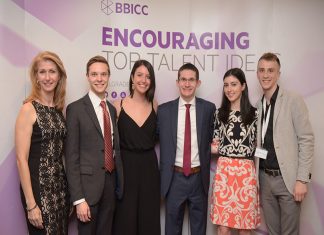 For university students all over Serbia practical knowledge and experience is becoming more and more important. Learning through real life examples helps students better understand what their future job will look like.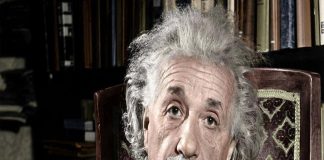 As a child, he was a slow learner and with only 15 years old, he left the secondary school.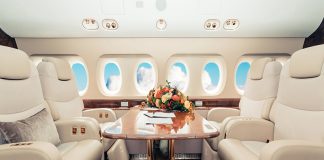 We've all probably traveled by airplane at least once. On business or for pleasure, on long-haul or short-haul flights. The feeling truly is special.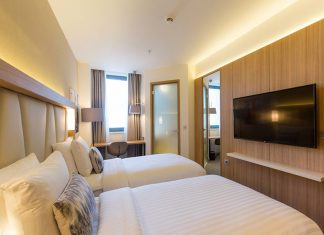 Hotel Courtyard by Marriott Banja Luka was opened in 2019 in the heart of the city, designed for both leisure and business travelers.