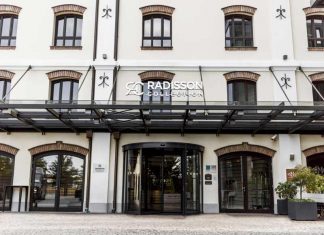 Hotel Radisson Blu Old Mill Hotel, Belgrade officially joined the exclusive brand Radisson Collection on August 1st, 2018. From now on it will be working...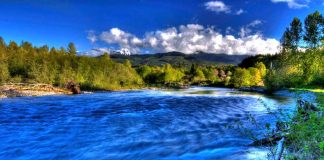 Almost 97% of water that is on our planet is either salty or not usable for drinking, 2% is captured in glaciers, so we...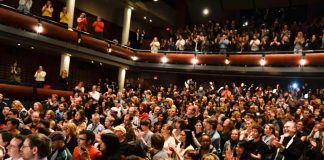 The most famous Spanish tenor, opera singer Placido Domingo, has been rewarded with the longest applause in history that one artist got, when he...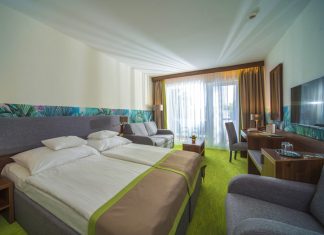 The fully renovated Hunguest Hotel Forrás offers everything that is needed for successful conferences. Iz has 176 rooms and 7 congress halls. The renewed restaurant...