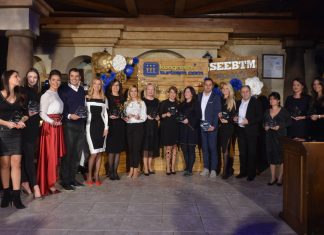 In the organization of portal Kongresniturizam and the specialized magazine SEEbtm, on November 15th, in Belgrade, the meetings industry of the region was traditionally...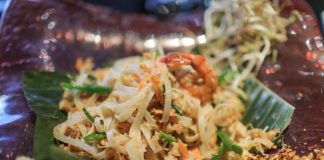 Thai cuisine is one of the best cuisines in the world and if you haven't had a chance, now would be the perfect time...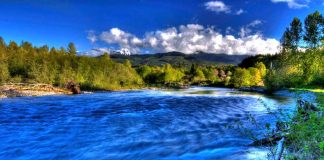 Almost 97% of water that is on our planet is either salty or not usable for drinking, 2% is captured in glaciers, so we...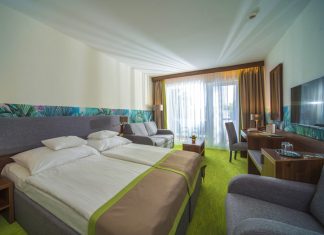 The fully renovated Hunguest Hotel Forrás offers everything that is needed for successful conferences. Iz has 176 rooms and 7 congress halls. The renewed restaurant...