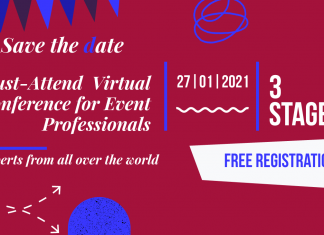 It is on 27 January 2021 when the international online conference Spark of Change will be held. It is dedicated to event producers as well as to those who plan to organize a virtual event in the short run.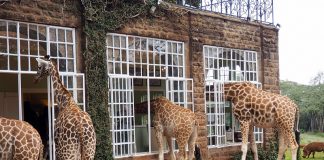 Tourists are increasingly going for hotels and accommodation options as a point of experience and the reason to visit a particular destination. This means they don't choose the destination first and only then the accommodation as a result, but the other way around.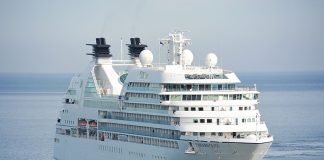 You must have noticed that cruisers are always white, and have you wondered why this is so?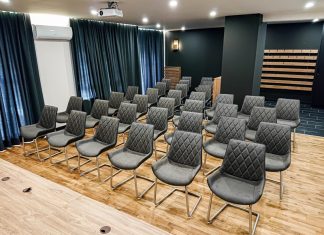 Vip Casa Club is a unique complex of apartments that offers its guests luxury and modernly equipped apartments with a wide range of accompanying activities.