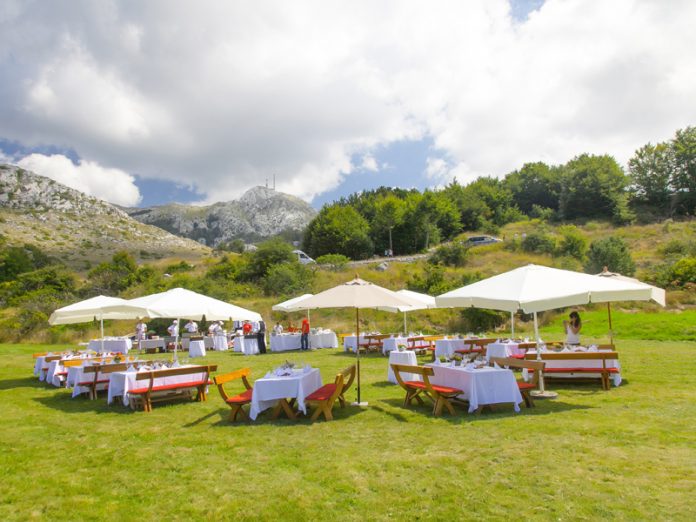 Between May 2nd and 5th this year, agency Talas M has been honoured to host "Club des Leaders" from Geneva, whose members are powerful and influential people in the world of finance, industry and politics.
During this visit, Princess Maria Gabriela of Savoy partly acted as a host to other group members, because of her Montenegrin ancestry. Throughout a private tour of King Nikola's residence in Cetinje, she was especially interested in family portraits. Most powerful and emotional was encounter with the one of her father, the last king of Italy. Her guide was eager to know is it a truth that Queen Elena was 20 cm taller than her husband. Princess
proudly straightened her shoulders and answered with a broad smile "Difference was even bigger, my father and myself were lucky to inherit Montenegrin genes".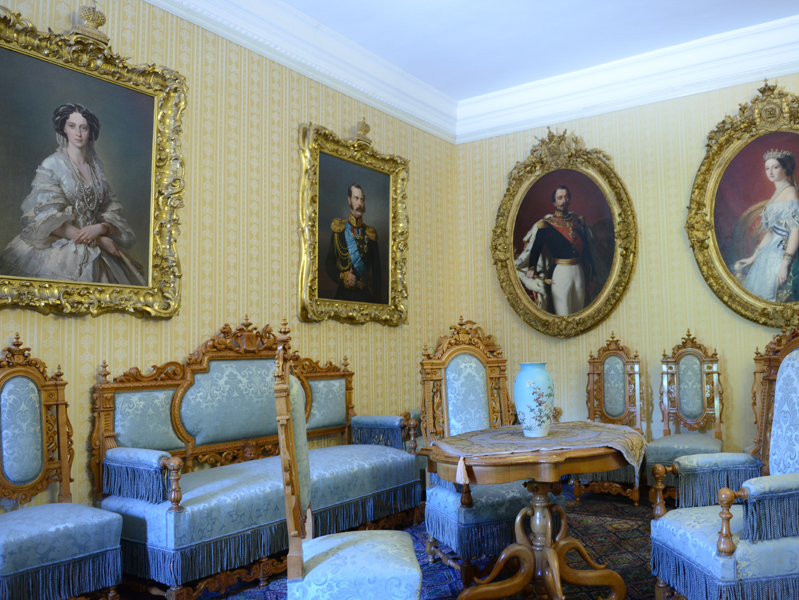 After king's residence they are offered Montenegrin rose wine "Regina" in the beautiful
surroundings of another royal residence Biljarda. Just after leaving Cetinje, mountain road took us to the heart of National park Lovcen where our guests had a chance to taste traditional mountain menu and feel traditional Montenegrin hospitality in "Ivanov Konak" restaurant. Next day was reserved for charms and beauties of the Boka Bay. Visit of the Old Town of Kotor with private concert of Orthodox choir "Jedinstvo" in St Nikola's church.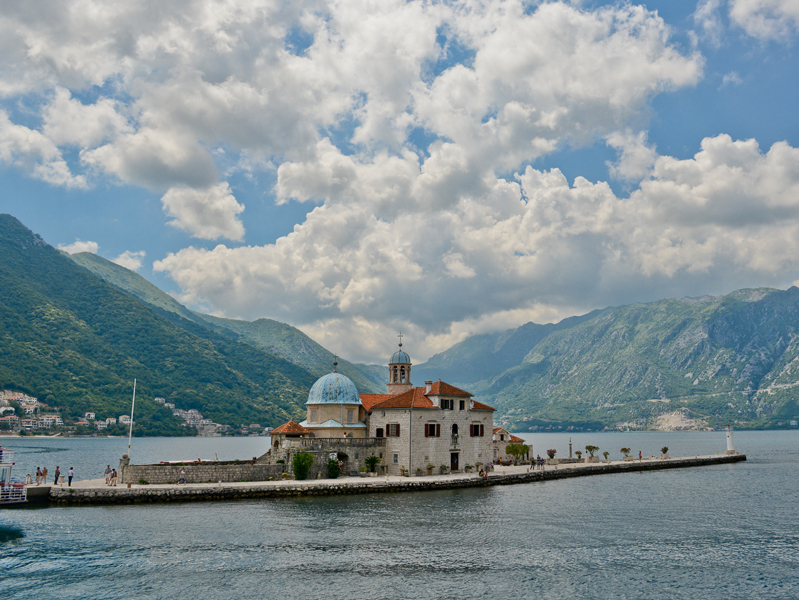 Scenic catamaran drive was stopped for a visit to the jewel of the bay, island of Our Lady of the Rocks. Don Srecko, parish priest of Perast, has shared with our guests stories of the island, church and baroque town of Perast. And for group of 150 guests, including five ministers and 40 city mayors, our best reference is our partner's feedback: ″This group was a real success. Program that you offered created beautiful image of Montenegro… For gala dinner we had positive comments from all the guests. Many thanks for your great work on this project. It was a real pleasure to work with whole Talas-M team".