Hotels used to be merely places to spend the night. The requirements included a clean room, comfortable bed, hot water, and edible food. Today they include a lot more.
We started with the interior, the color of the walls, the materials used in furnishing, the details
embellishing the space. Next, the priority shifted to Wi-Fi coverage, ambiance in public areas, and extra amenities on offer. The hotel industry's one-time motto "make yourself at home"
supports this. Furthermore, the service is expected to be impeccable in terms of staff behavior and the way you're treated from the moment you check in at the front desk up until you leave. However, this too has an upgrade called experience. The phenomenon, which is spreading like wildfire, is becoming so important that guests are making it the top priority – even above price and location. The question is: How can guests be offered an experience and what are the ways to breathe life into a hotel brand? Modern-day guests have a taste for adventure and singular experiences. They want to be amazed, astonished, left breathless, flabbergasted… Right there at the hotel itself!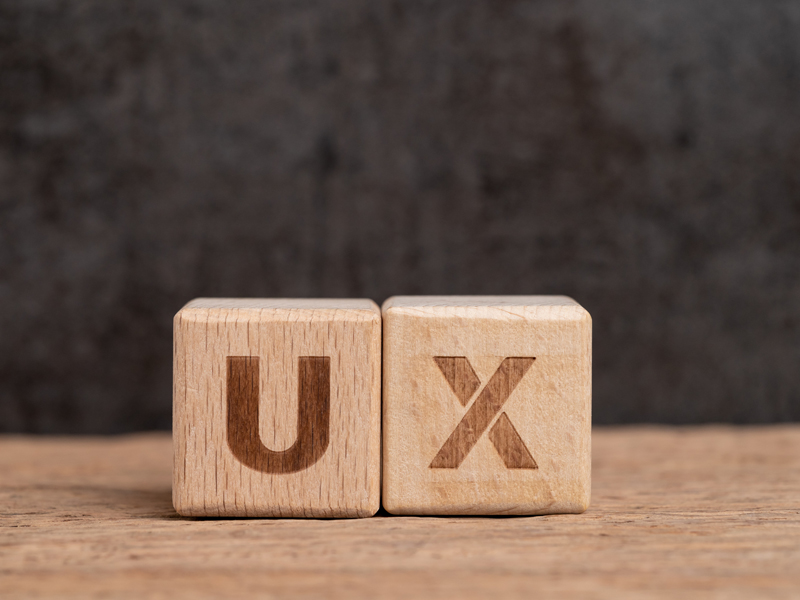 On the other hand, the hotel industry is also aspiring to make visitors spend more quality time in the hotel. Hotels try to offer extraordinary amenities that will make their guests to want to come back. One option is that the hotel tailors the stay as much as possible to its guests. How? Through personalization. Information technology is utilized for these exact purposes. For example, when you turn on the TV in your room, you might see "Welcome, Mr. Petrovic" appear on the screen. Personalization can be even more visible if you're a regular guest of a hotel or hotel chain that collects your information, habits, and preferences. For example, if you often stay at the same hotel, they will try to provide you with the room you were most happy with, you might find a chocolate with a personalized welcome message or come across another small gesture of appreciation.
One issue that may come up in personalization and using information technology for it is that to us it might seem like a simple thing. It's quite the opposite! Systems that facilitate this and companies that develop them often don't focus on the human being as the center of the entire experience affair. That is why hotel staff goes through additional training and tries to compensate for systems' lacking with their presence. Another option is for the hotel stay to be outside of your comfort zone. What does this mean? The human mind associates luxury with isolation, among other things. Isolation in every sense – as few guests as possible and as far away as possible from a city or place. There are hotels that took this quite literally and built resorts in deserts, where you simply have no need to leave the premises because everything is there.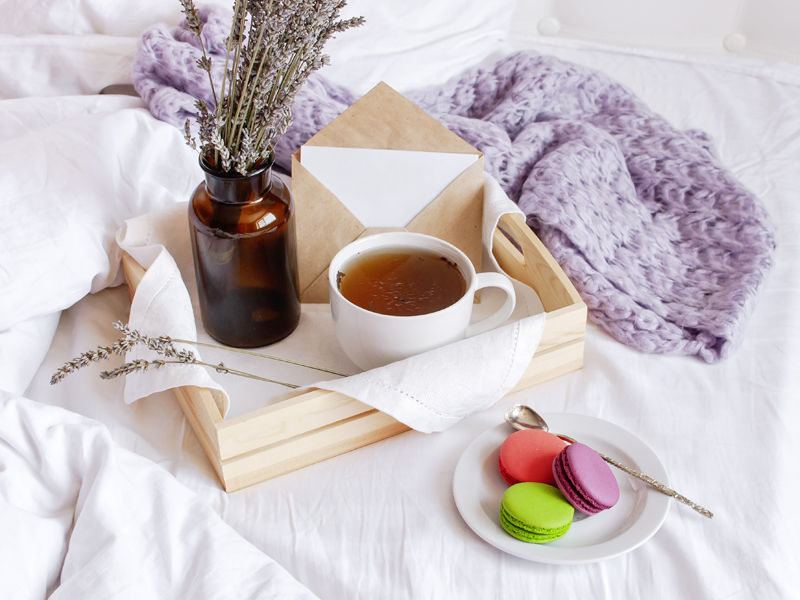 From live-in staff to on-premise doctors. They're virtually cities built in the middle of deserts.
A bit extreme, is it not? However, there are other ways to offer guests something out of the ordinary by offering an unusual concept. Hotels that don't have traditional rooms, but instead, for example, large wine barrels remodeled into rooms that have everything you need. Or hotels made of ice, hotels with underwater rooms, and suchlike 🙂
Finally, we shouldn't forget about the experience provided on the hotel's official website. Since we live in the digital age, the hotel website is actually quite often our first encounter with the hotel. That is the starting point of our experience. If things seem complicated or inaccessible at that point, if you're having trouble finding the information you need or you can't find them at all, the chances of staying there start to drop. That is the reason why hotels and hotel chains are earmarking big budgets for UX design. Modern versions of hotels' online presentations are designed after serious and extensive research concerning guests' different preferences, habits, and expectations. What should catch the eye first? How much time does a user spend on average browsing the website of a hotel? What kind of information do they need? Designing the website has become a challenge in every sense.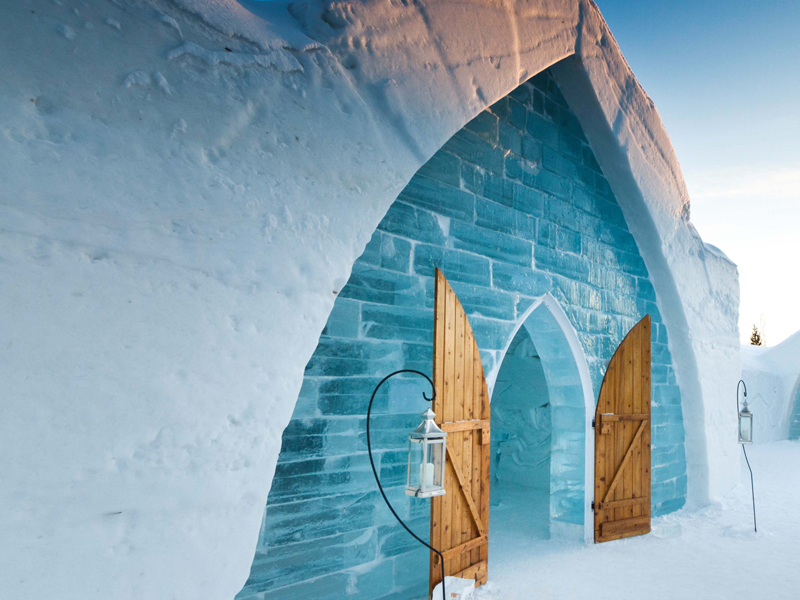 Creativity and innovation have become the parameters for success in any business, and the hotel industry is no exception. The constant search for new ways to entertain guests, as well as potential customers, has easily become one of the main drivers of this business. Read on to find out how hotels manage to create experiences for guests and what it looks like in real life.