Home
Tags
Creating experience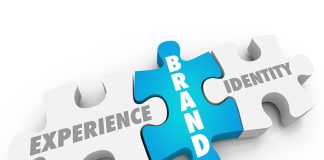 In mid­-2019, SEEbtm conducted a survey on how much effort hotels and hotel brands in the region put in creating experiences for their guests. The...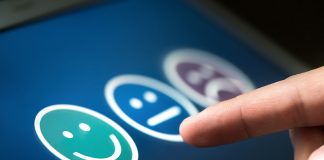 You'll probably agree that events are becoming increasingly demanding. And not only in terms of technical organization. Events are becoming "alive," and clients want...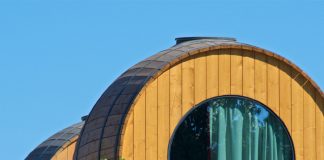 Hotels used to be merely places to spend the night. The requirements included a clean room, comfortable bed, hot water, and edible food. Today...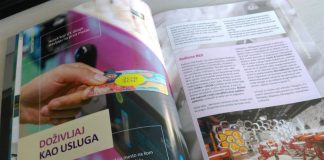 Content and information availability has made merely meeting our basic needs too little. When we're deciding on where to have coffee or lunch or which...