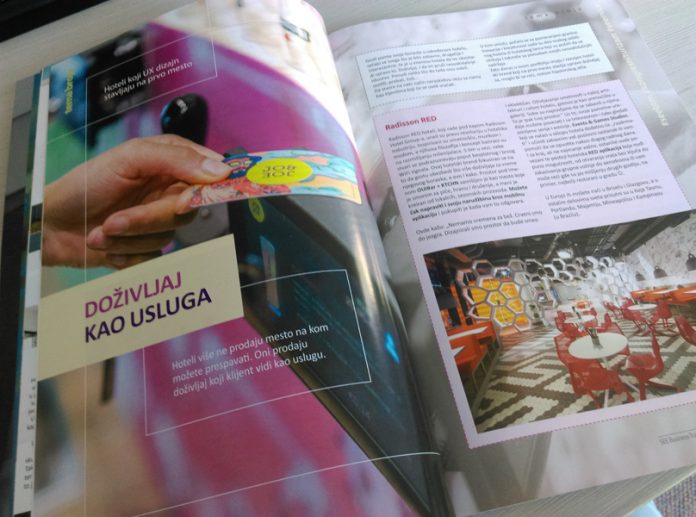 Content and information availability has made merely meeting our basic needs too little.

When we're deciding on where to have coffee or lunch or which hotel to stay at, we choose a location that – in addition to good coffee and food, which are a MUST (and up until some years ago, this was the main requirement besides the location) – features an environment that makes us feel good, brings us satisfaction, and intrigues us – either with its design, particular or unusual service, food design, names of the dishes, additional amenities and entertainment options, or all of the above.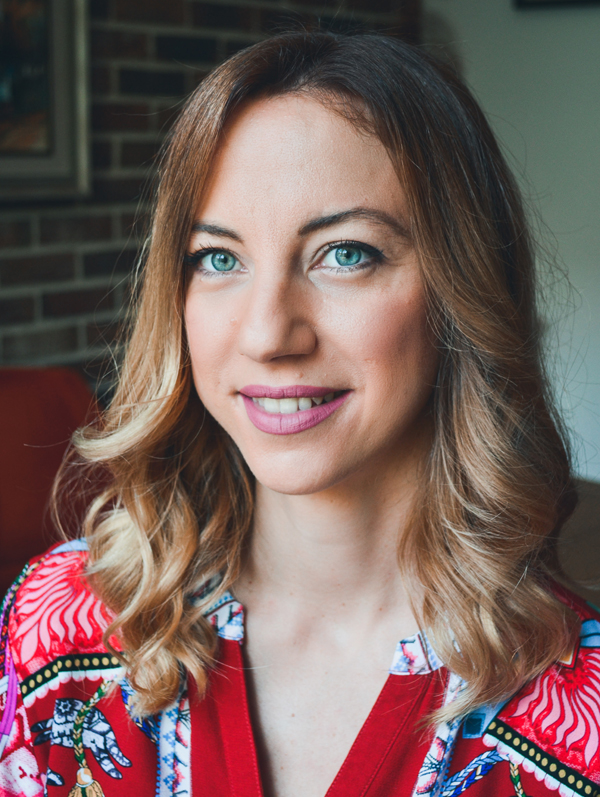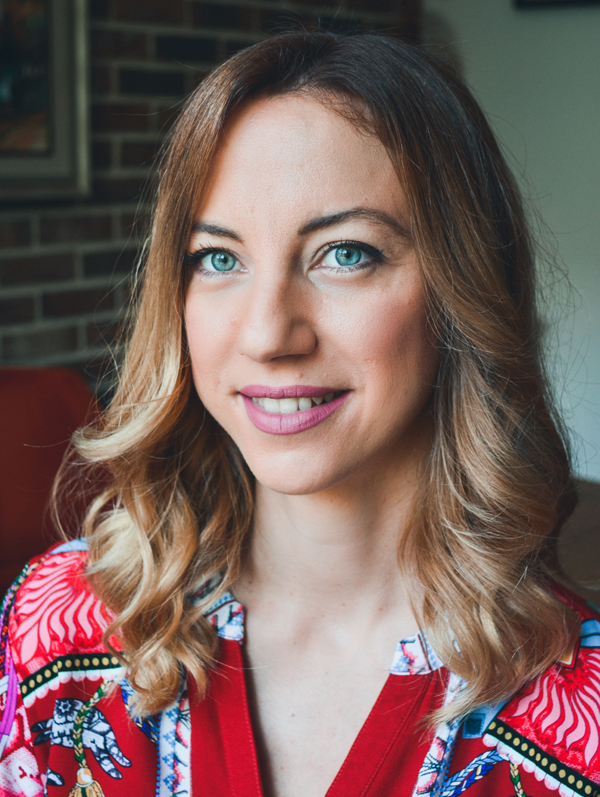 More often we're starting to hear a new term describing a venue or a landmark as instagrammable, which means it fits for taking photos that WOW us and look good to post on Instagram and bring in lots of likes. It might sound absurd, but today's tourists – or to be more precise, Generation Z – are increasingly searching for phrases like "the most instagrammable spots" paired up with a specific city and country, using this as the starting point for selecting the destination to visit. Experience design is becoming very important in all segments of sales and marketing.
If we pay attention, we'll see that marketing campaigns for different products and services are cantered around experience. We are not talking any more about delicious ice creams and candies, instead it's King Experience and Special Munchmallow Experience; cars are no longer just comfortable and safe, now there's the ultimate experience allowed by driving a particular car. The same applies to events.
Events that simply bring together a certain number of people in a certain place at a certain time have long since been outdated. Trainings, conferences, trade shows, conventions, and team building events that offer mere education, connecting, networking, or playing games – without the components of a rounded out experience from the event's beginning through its end, in all or most of its stages – fail to serve their purpose and meet the participants' expectations. This is why it's to be expected that any event keeping up with not only trends but also expectations underline that it's providing an experience, so in addition to the traditional hashtags usually consisting of the event's name and year of taking place, those that add the magical word experience to the event name are also floated around. One example was the recent #imexperience.
"The way we experience the world around us is a direct reflection of the world within us."
Gabrielle Bernstein
Miona Milic,
Editor in Chief