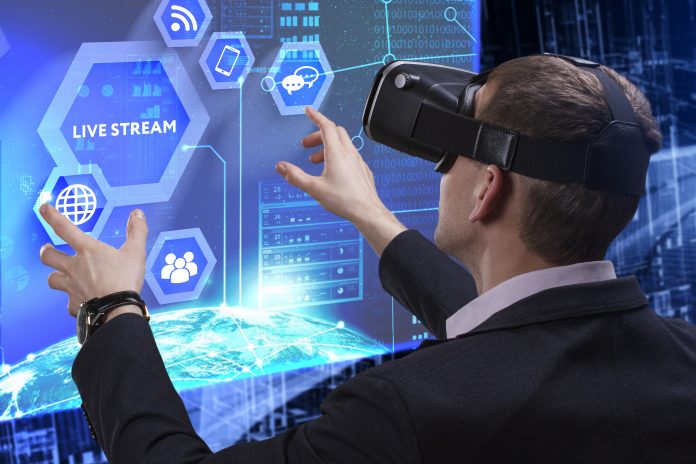 The streaming technology is much older than we think it is. Back in 1920, the first streaming platform – Muzak – was used with similar audio systems for continuous music playback, long before computers were even invented. But today live broadcast is primarily associated with Internet use.
Livestream represents a technology that transmits live content to users via smartphones or computers on the Internet, and the most common formats are audio or video. The thing that is specific to streaming itself is that data is transmitted continuously, which allows the end user to immediately start to listen and/or watch the content in real time. The first live stream in the world came from a garage band called Severe Tire Damage back in 1993. They actually live-streamed of their Xerox PARC performance over the Internet. The first  live-streamed baseball game came two years later, on the Real Networks website. However, the first continuous regular streaming is attributed to World magazine, which officially launched the service in 1995, the widely accepted milestone. This magazine was the first to play music online, although not live (-streamed), but instead pre-recorded. This first attempt focused on audio because it does not require so much technical stuff like video does, which was solved by enabling faster connection speeds. Streaming radio is actually a pioneer in the commercial streaming arena.
However, before that, video streaming also saw its first steps in the 1990s. The first video broadcast (stream) took place in 1996 – the Tibetan Freedom event. Even US President Bill Clinton used it for events that were taking place in municipalities. Shortly thereafter, when YouTube was launched in 2005, streaming became particularly popular.
Today the term live streaming is often used in the wrong context. The best example of this is using YouTube or Netflix, as well as many other commercial streaming sources, which actually represent on-demand streaming. Here users can listen or watch content they pick on their own, while live streaming is possible only at one particular moment, in real time, as the event is happening. In this regard, live streaming is possible only if there are video cameras and microphones at the event.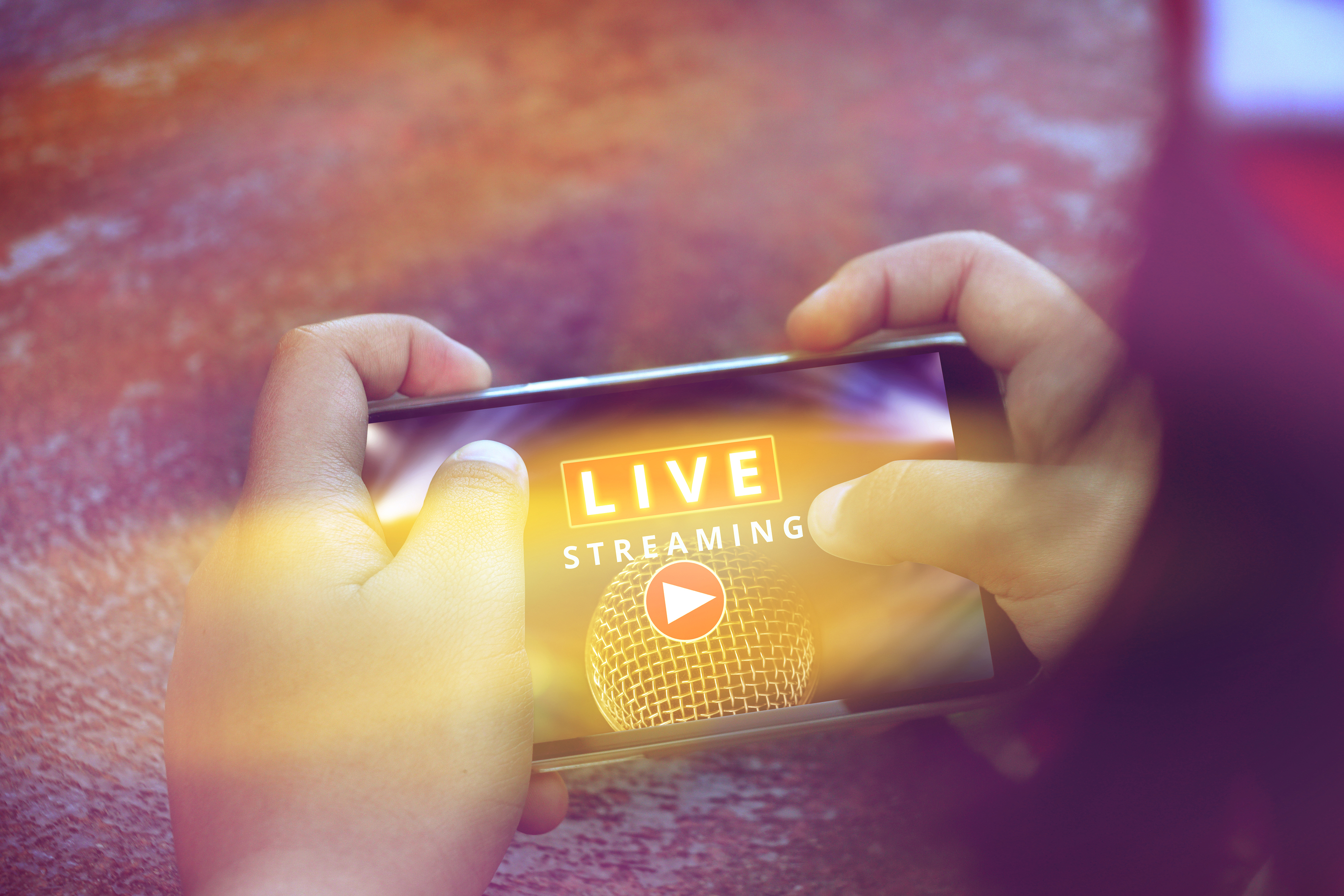 This technology is nowadays widely used in planning myriad events. You must have found yourself some time in a situation where you wanted to go to a concert, but the tickets were sold out; you needed to attend an important meeting, but it was taking place on another
continent; you were invited to be a speaker on a panel, but you could not get out of work because you had too many things to do. All this is solvable today thanks to the option of live streaming.
A number of event planners turned to this simple and accessible tool in modern-day communication. The reasons are manifold: the event is more appealing because the audience is bigger, it does not require physical presence, and it can be viewed on any smart device (we all have at least one of those ☺) or computer. All you need is an internet connection!
As already mentioned, live streaming, of course, requires video cameras. The new-generation video cameras, the so-called 360 video cameras, allow you to literally be in virtual reality. What distinguishes them from other, older models is the fact that you can see everything that is happening or being done or spoken at the event and feel like you are really there and present. They are placed in the room where the event takes place, and the cameras mounted on all four sides allow the viewers to literally walk around the room and the look around as if they were present, turning their heads to the left or right, up or down. You have to admit this is quite impressive…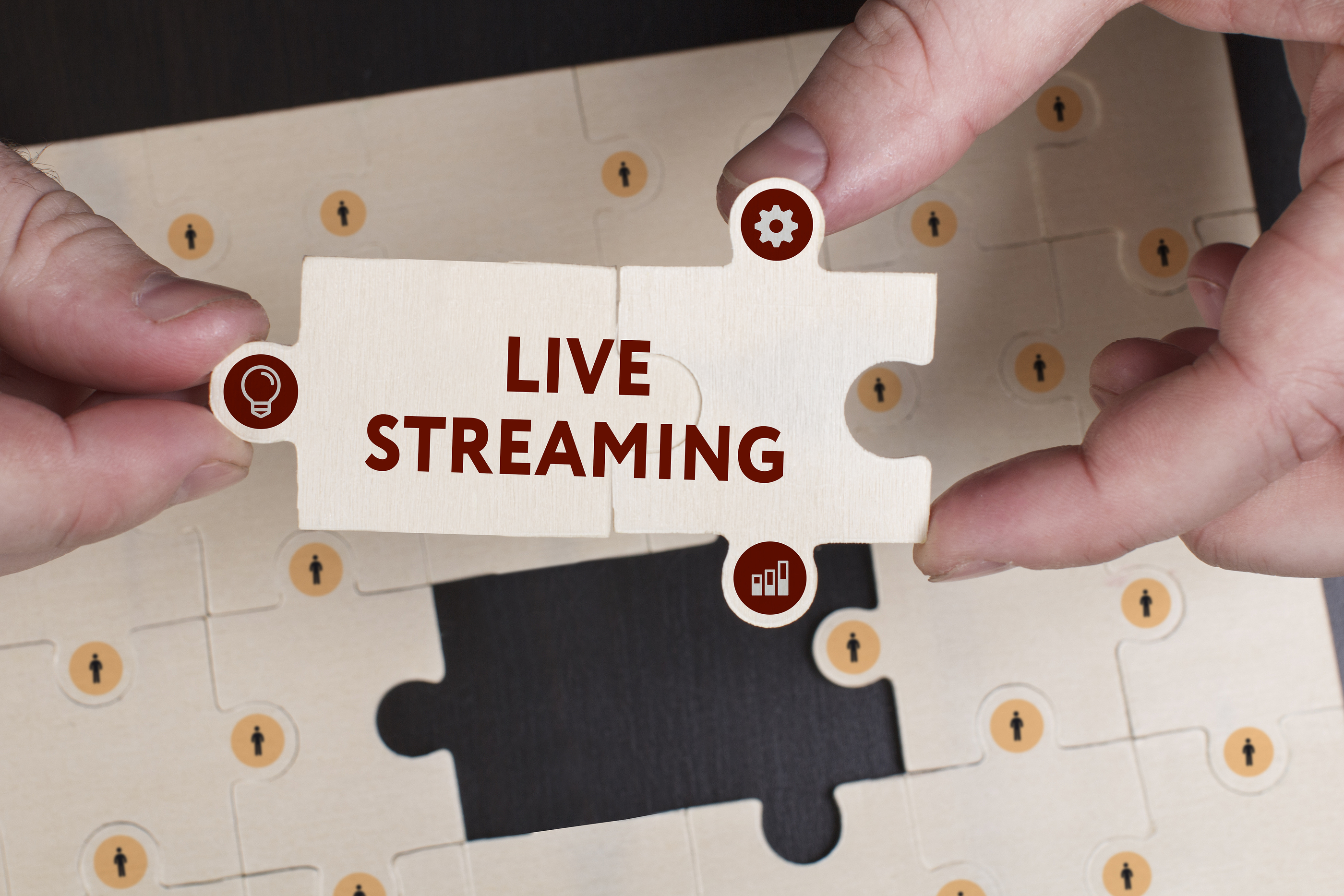 If the cameras are placed in the best possible corner that is available at the time, the viewers have a better overview of the entire event. This means that they actually see as
much as you allow them. Ideally, this would be the spot with the best view and where all the action takes place. Sometimes this can be the middle of the room, but if your event has several segments that run simultaneously, you can set up a number of cameras that would transmit what is happening in each individual segment. This will allow the viewers to choose which segment of the event they want to watch. However, as much as this may sound appealing (as it undoubtedly is! ☺), here's a piece of advice: using multiple cameras requires more video upload, which can hamper access for those who want to watch.
Truth be told, the 360° video technology is still a relatively new phenomenon that has only recently started to be used more widely, meaning that these cameras are currently on the expensive side. However, if you do have the funds this can most certainly serve as a great opportunity for event managers to push the envelope when it comes to event planning.
On the other side, the development of technology brought about some light options that are available today – cheaper ways to watch an event, listen to a speech, or feel the mood in real time, so we have to mention here Facebook's relatively new LIVE feature. This feature enables you to use the camera on your smartphone to live-stream conferences, promotions, and the like, the mood or key moments at an event.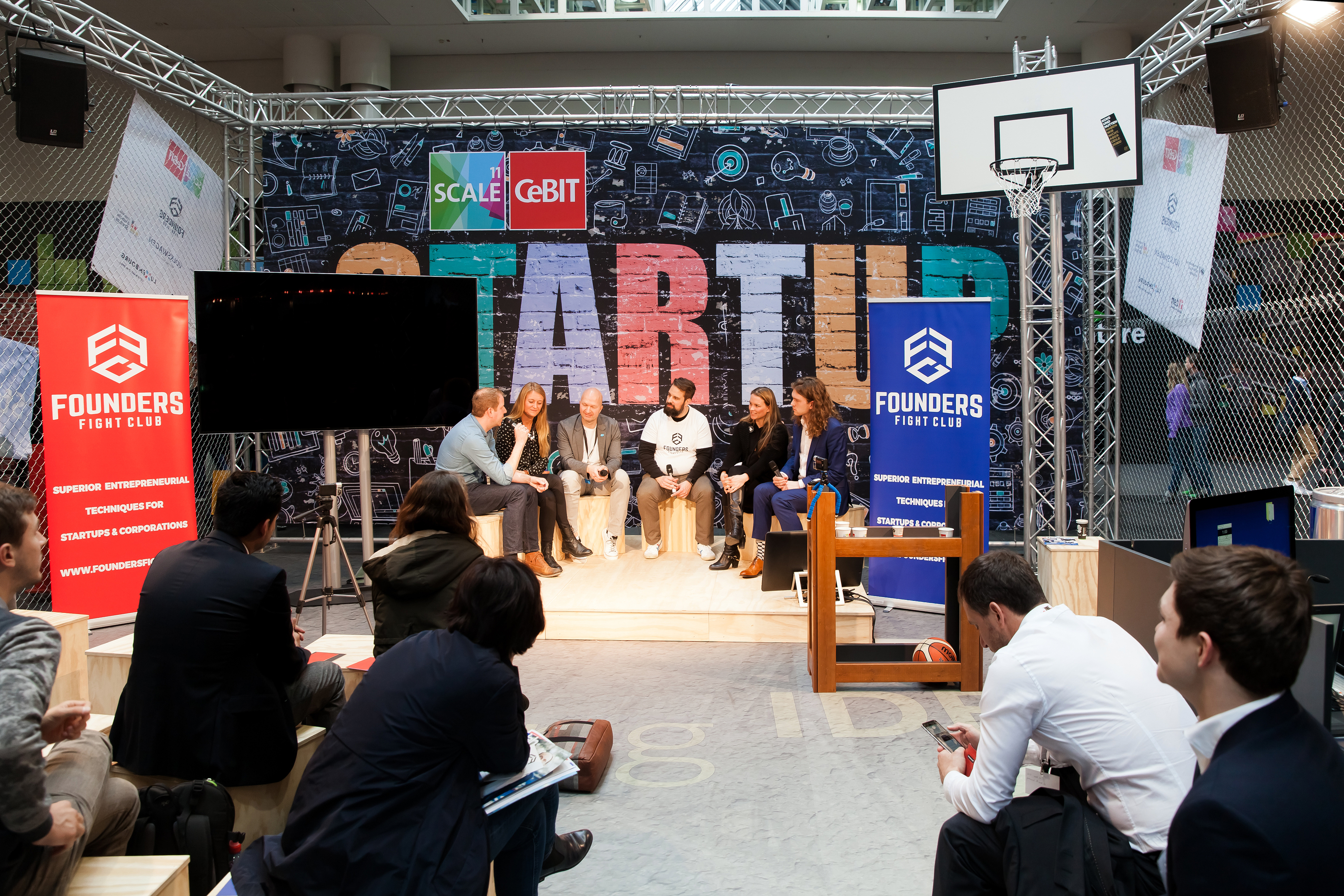 Other cheaper livestreaming option is Instagram Live video that is released at the end of November last year. This is part of Instagram Stories, launched in August 2016 and today
is daily used by 100 milion people. The thing with Instagram Live video is that is only possible in real time. So, when broadcasting is over, it is not possible to replay it again. Using live streaming on social networks has become part of marketing strategies in big companies.
Want to know why? One of the thing is that Live option is very often used in communication with target groups now days. It is a great tool to invite and engage the audience in interaction. By companies deciding to do this, they are making and establishing very bold and strong relationships with the consumers making them feel they are on disposal all the
time for them.
All things considered, the modern day users and participants in events expect to have all information and options available online, and at least part of the content via live stream. And this trend will only grow bigger in the future.