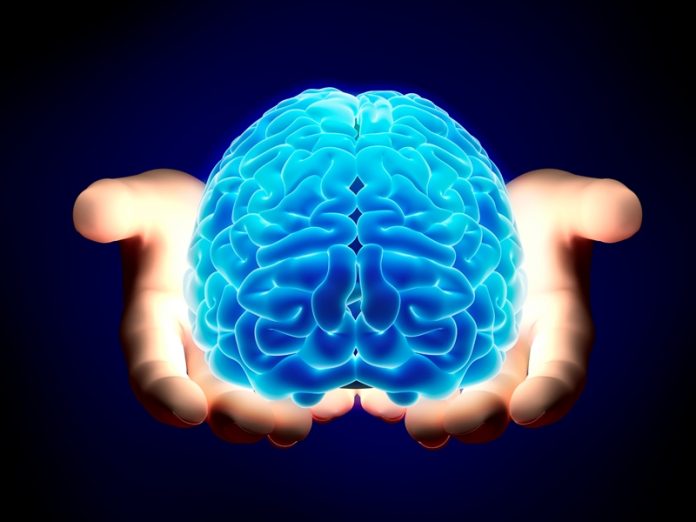 Adriatic Neurology forum was  held at Hotel Splendid Conference & Spa Resort in Becici, in period from 1st to 5th June 2016.
This forum represents the most significant regional neurologists meeting which is jointly organized by the Society of Serbian Neurologist and Croatian Neurologist Society.
Epilepsy, multiple sclerosis, neurodegenerative diseases were the main topics, and during the forum will be held and Young neurologits Symposisum and poster session.
Speakers at the forum were eminent professors from the region as well as from EU, Turkey and Israel.
Technical organizer of the congress was agency ASTAKOS Travel & Events.