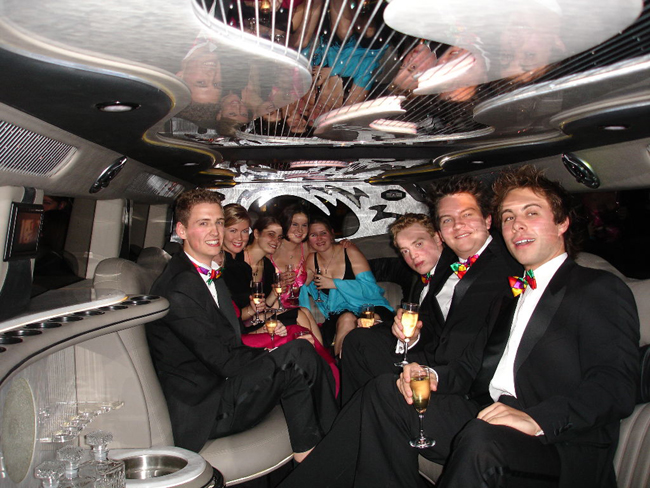 Bulgarian agency called ALEXANDER TOUR offers a programme tour in which you take a role of James Bond, the agent, considering that the Sofia tourist offer includes a visit to the largest film studio of Bulgaria in which in only ten minutes you get to visit several different sets, set up in different time periods and locations.
Being the agent in this tour, you will receive tasks and get familiar with the musical culture and sounds of  Bulgaria, as well as with their cinematography; all this will be accompanied by the transportation and going out to restaurants, cafes and clubs, as is only fitting for an agent.
The programme starts by going round Sofia and seeing its most significant sites, in a limousine which takes you to meet a famous music producer. He will take you into the studio and assign a new mission to you.  Who knows, you may record a musical track of your own… ?
In the course of a three-day programme you will visit the old city of Sofia, have a pleasant evening in restaurants, drink a cocktail in the piano bar, go to a casino, meet a DJ who will give you a mixing lesson… all in the style of the famous agent. Experience Bulgaria in this way!