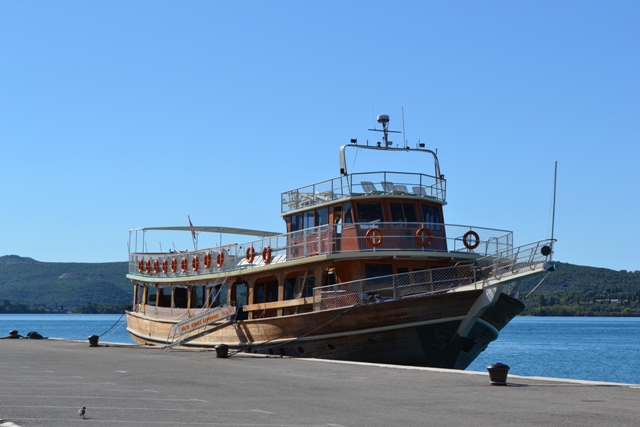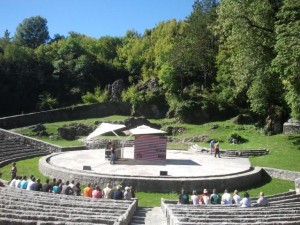 Talas-M DMC is a company who organizes meetings and incentives in Montenegro from the very beginning of this type of tourism. Years of experience, very rich portfolio of clients and many unusual and important events put this agency in the top of the tourist companies in the country.
This year, Agency had a pleasure to organize the Kleber kroisière for one of the two biggest tire producers in the world, whose activity also involves tourism. It is less known that Michelin group is notable for its travel guides, road maps and Michelin stars that the Red guide awards to the finest restaurants. It is even less known that the Kleber brand belongs to this giant.
Kleber krosière
After ten years of organizing this type of trip, marketing team of Michelin/Kleber group has chosen Montenegro for this year's "cruise". For the first time in its history, Kleber had a record number of participants – over four hundred.
Six groups of seventy participants, three rotations in June and three in September, over four hundred satisfied guests – numbers speak about the importance of this project not only for Talas-M DMC but for the destination as well.
The program was organized in four days and groups were accommodated at hotel Avala Resort & Villas in Budva.
The first day, after a 2.5 hours flight from Paris and a warm welcome, groups had a fish dinner at a typical local restaurant in Budva – Porto restaurant.
The second day was organized in the "cruise" spirit by curvy roads of the Montenegrin central region. Guests had cars equipped with Kleber tires, road books with driving instructions and maps at their disposal and drove from Budva, across Cetinje, the National Park Lovcen, famous serpentine road which made our guests from France speechless, back to Budva. During this day guests had 3 short meetings in form of presentations about geometry, pressure and balance of tires. The presentations took place in very unusual venues: open air theatre in Cetinje, traditional restaurant Ivanov konak, terrace of Nevjesta Jadrana restaurant with the most beautiful view on the Boka Bay.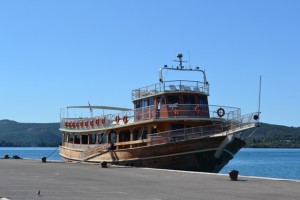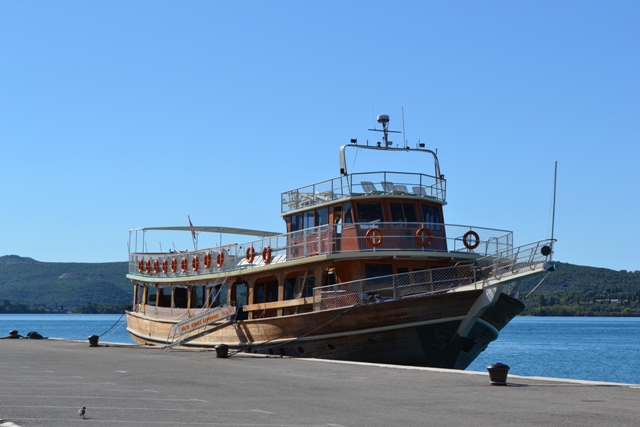 After a dynamic day goes a dynamic night: dinner in a remarkable fine dining restaurant of the Avala hotel, followed by a party until late hours.
Talas-M Team
The Talas-M Team, who creates and organizes incentives, seminars, conferences, team buildings and events, counts seven members for the moment, all great connoisseurs of their country and the product that Montenegro can offer even to the most demanding clients.

The third day was reserved for a relaxing cruise in the Boka Bay, for sun tanning, swimming, visit of Our Lady of the Rock islet and the Old town of Kotor. Following the same relaxing spirit, the dinner was organized on a beach terrace of Astoria restaurant in Budva.
After many months of negotiations, agreements and hard work, came the reward in form of good fun, happy smiles and appreciations. Talas-M company continues with management of successful events and about the Michelin tourist guide for Montenegro and Michelin awards for Montenegrin restaurants, you will be informed in one of the following issues of SEEbtm magazine!