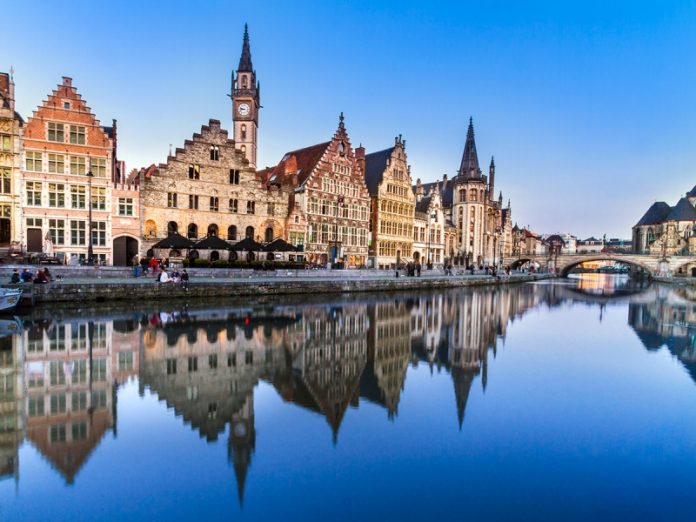 After tourist season has ended, team of the DMC agency Talas-M from Montenegro, was rewarded with a trip to Belgium.
A trip to remember began in Brussels, in the NH Collection Brussels Centre Hotel, and on the first day the employees had the opportunity to go sightseeing, visit the Christmas bazaar and try some traditional dishes in the 'Mussels and Belgian Fries' Chez Léon restaurant.
The second day was reserved for The Belgian Comic Strip Center and, of course, chocolate! This successful team was able not only to taste chocolate in one of the most famous gactories in Brussels – Laurent Gervaud Chocolatier Bruxelles, but to have the swee5test team building exercise – they made Talas-M chocolates.
Their next activity was perfecting their martial arts skills – they attended the presentation of the world's oldest fencicg club – Gent's St Michael's Guild, and after that, they fenced against eachother for four hours.
The end of the trip was marked with a boat ride to the island in the heart of the Bois de la Cambre, and the Chalet Robinson restaurant where they had a formal dinner.
This is one of many trips that Talas-M agency organized for their employees, after Slovenia, Italy, Serbia.. and throug them increased the saticsfation and strengthened the ties between it's employees.