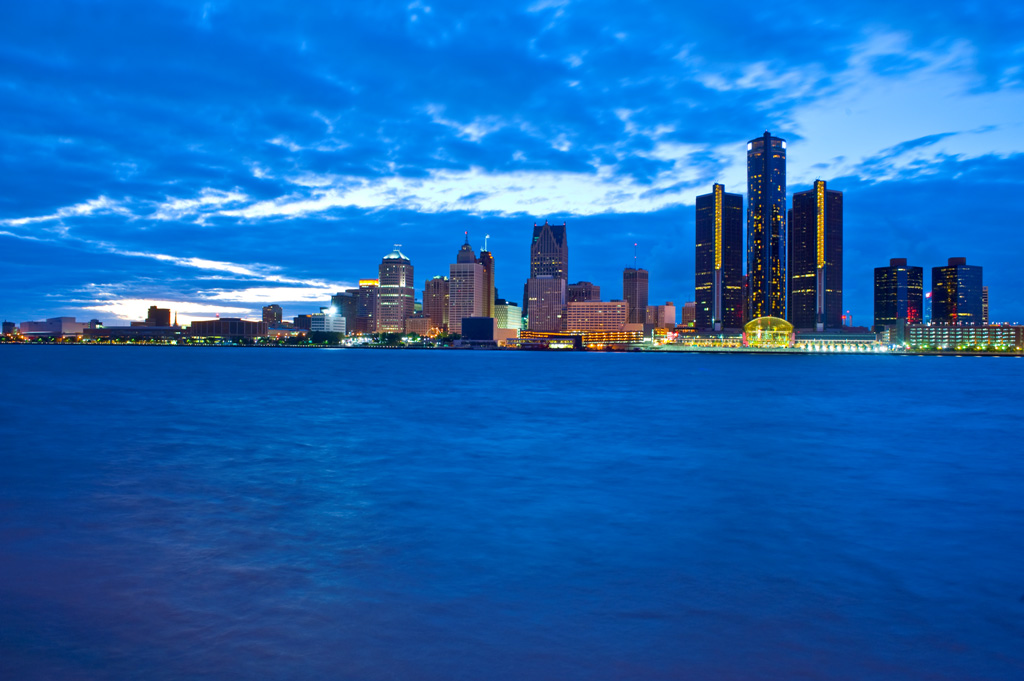 ASAE 2015 convention or Super Bowl of trade shows, as it is often called, will be held from 08th to 11th of August 2015, in Detroit for the first time. American Society of Association Executives will bring more than 6000 top meeting planners to its national convention in Detroit.
Mr John Graham, president of ASAE, points out that this is the great opportunity for Detroit to show its potentials and possibilities. The city will earn about 15 to 20 million dollars from convention attendees. Also, Mr Graham expects, that over 20% attendees, after the convention, will book a meeting in Detroit, which will have the big economic impact in future years.
While cities like San Diego or San Francisco, with greater tourist reputations, are attractive to some ASAE attendees, most big national associations are based near Washington D.C. or Chicago, making travel to Detroit much more convenient and less expensive.
Graham points out that although Detroit has never hosted ASAE convention before, it is very interesting because of its airport access, affordable accommodations and plenty of entertainment options, as well as variety of restaurants.