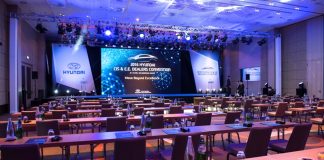 After hosting a large Mercedes event, Radisson Blu Resort & Spa at Dubrovnik Sun Gardens hosted another event related to the automotive industry -...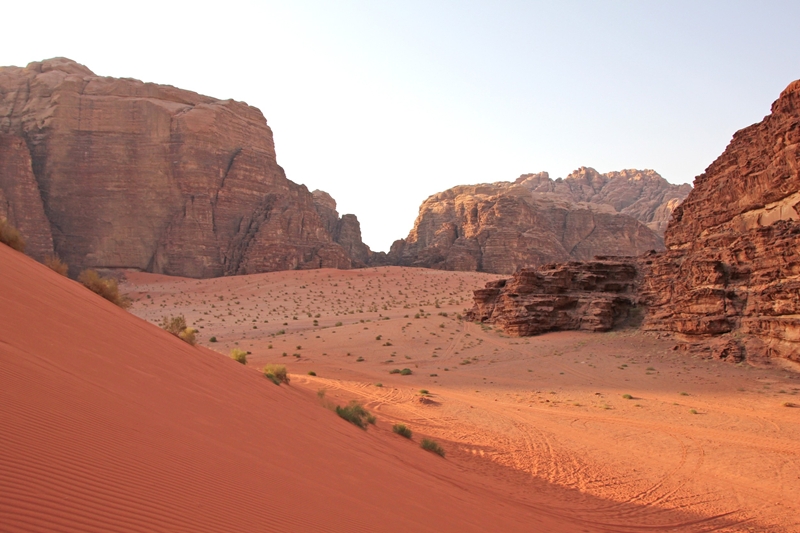 It has been found that tourism can increase significantly once a site is inscribed on the World Heritage List. The important thing is to bring...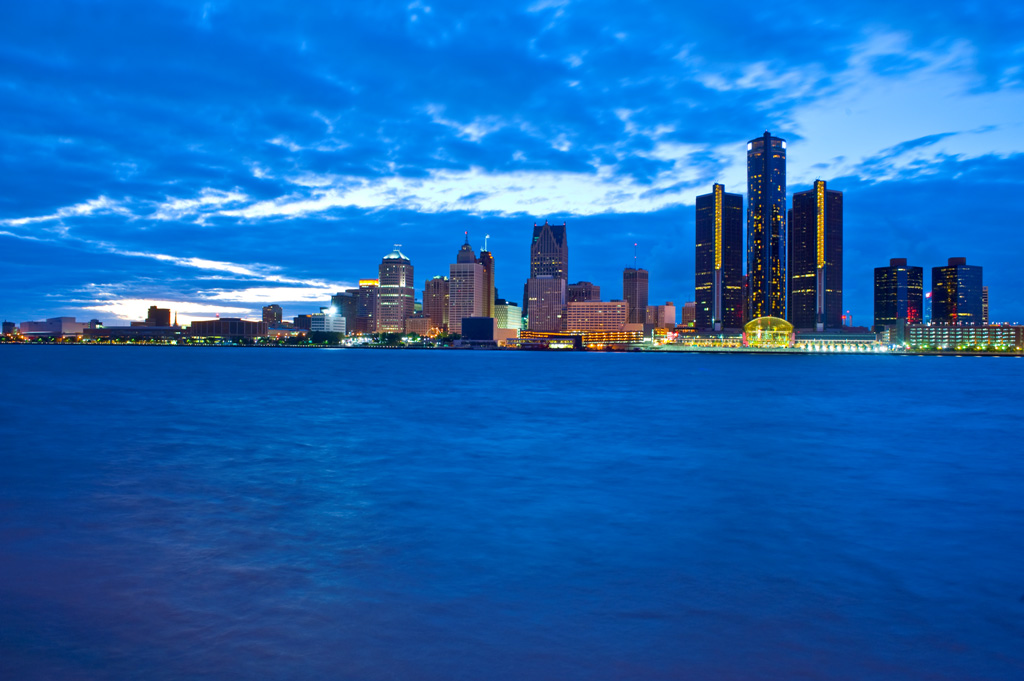 ASAE 2015 convention or Super Bowl of trade shows, as it is often called, will be held from 08th to 11th of August 2015,...