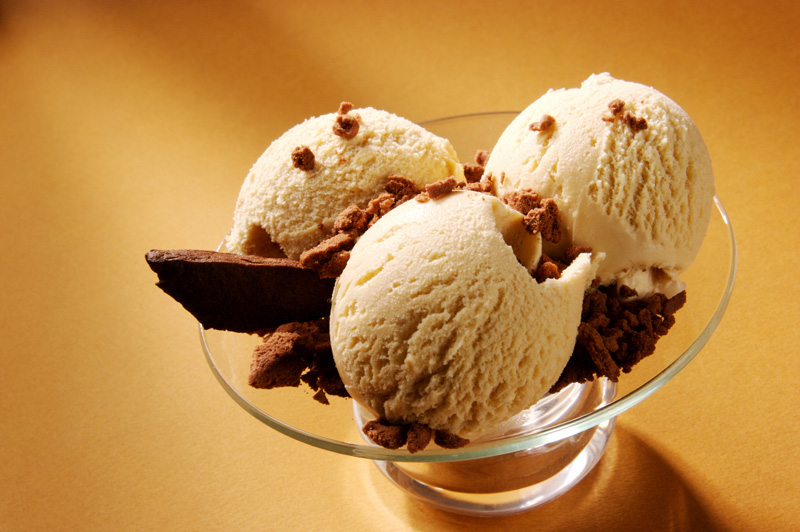 There's a wide variety of cooling treats to choose from when the summer heat hits.
Among the latest flavours intended for adults only is also apricot brandy ice cream.
Apricot ice cream is, of course, the main ingredient of this ice cream, and you won't need much deliberation before its name tells you that it also contains brandy.
Its inventor Ismet Alija says that his customers are presented with new flavours every year, and this one really takes the cake.
The pastry chef daily makes only 4-5 liters of the ice cream, juts so that his customers are familiar with his ideas and hint that his shop will always have new things ready for them to try.