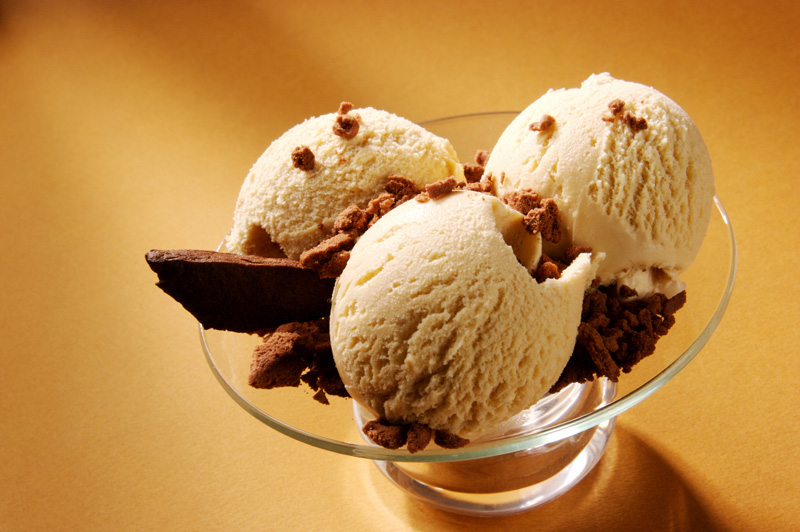 There's a wide variety of cooling treats to choose from when the summer heat hits. Among the latest flavours intended for adults only is also...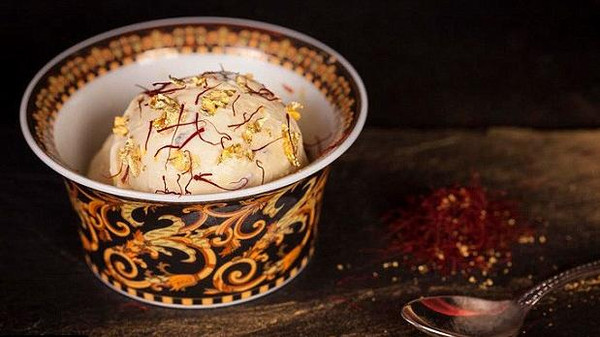 Scoopi Café, located in Dubai, offers its customers a dessert named The Black Diamond. The Black Diamond is considered to be one of the most...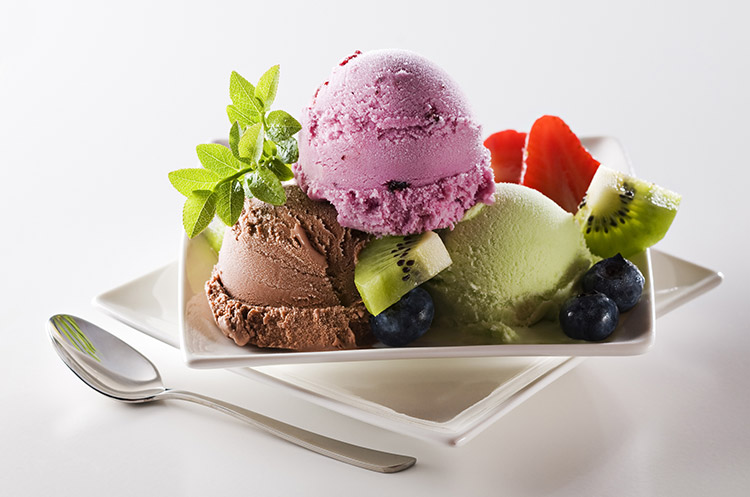 Who is "guilty" for existents of ice cream? Various sweets similar to ice cream have existed since antiquity. The first story about the origin of...