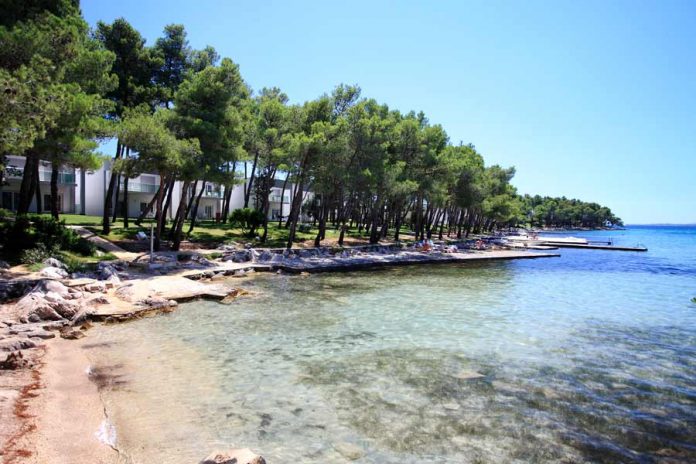 An excellent location, great transit links and a beautiful natural surrounding are one of the reasons you will want to organize expert panels, congresses, receptions, banquets, weddings, promotions and similar events at our Crvena Luka Hotel & Resort.
Our meeting room Colloquium 1, size of 105 m2, is equipped with the latest in multimedia
and has all the required technical equipment. We also offer two very attractive multi-purpose rooms that can accommodate from 100 to 280 persons depending on the layout of the meeting rooms, where in addition to conferences and congresses you can organize
various receptions, banquets, weddings, promotions, and other events.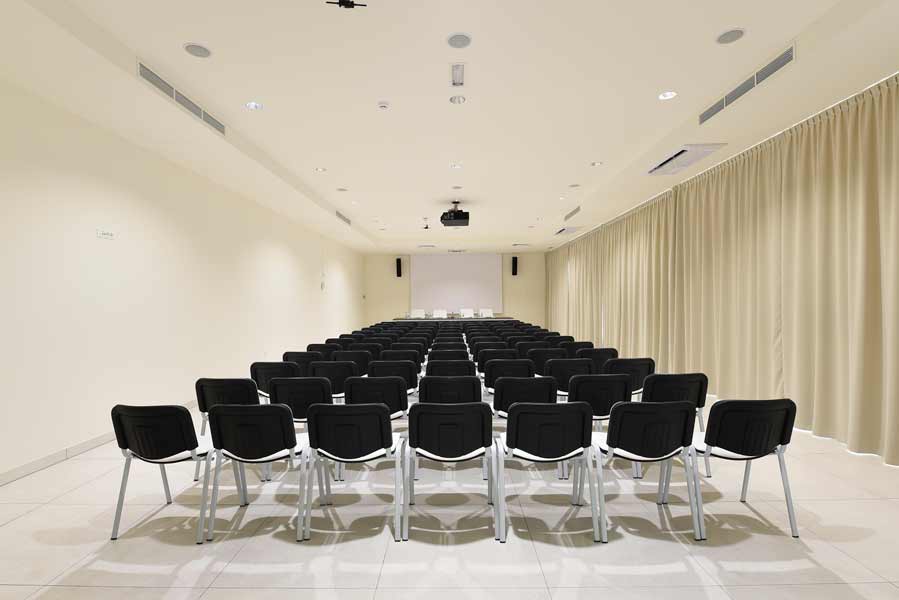 Depending on the client's wishes, a wide range of gourmet cuisine prepared in our first-rate hotel kitchen may be served in these rooms during the events. Congress participants is offered the possibility of organizing various celebrations and events according to their wishes which adds creativity to the planning of your free time. Creating a successful and seamless event is all about meticulous planning, working with a team of experienced people and having all the equipment you need (and didn't know you needed) on hand and ready to go at a moment's notice. Crvena Luka Hotel & Resort has baked this combination of ingredients to perfection, and added a whole lot of frosting on top for an extra sweet experience.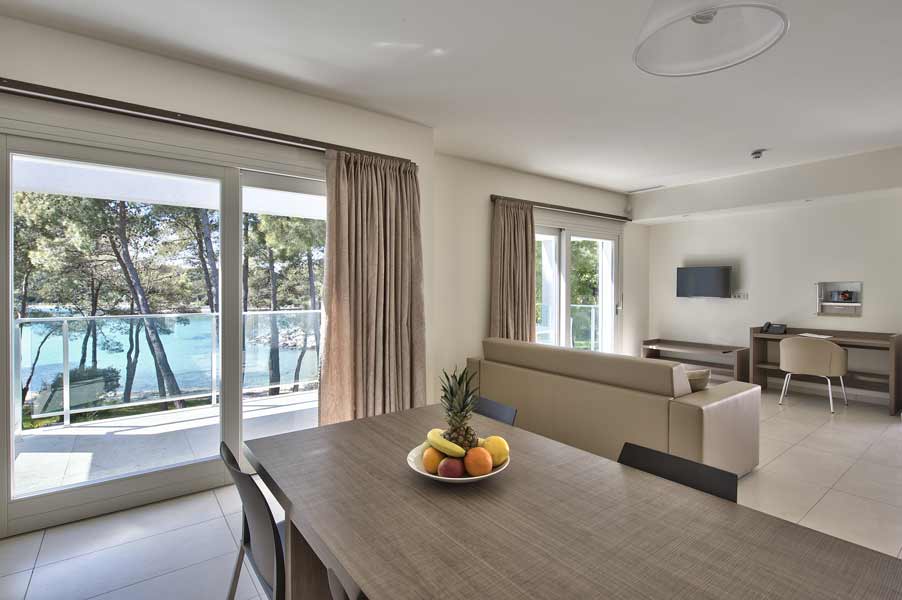 Additional benefits for our clients
Features, Services & Amenities included: Free Wireless high-speed internet access, Audio Visual Equipment – data projector, conference sound system with microphone, overhead projector, projection screen, flip charts, portable projection screen, slide sorter.
Enjoy your stay and taste our delicious offers in our Food & Beverage outlets: Main Restaurant Il Doge Italian Restaurant Pizzeria & Bistro Mamma Rosa, Movie Bar, Il Moro à la carte Restaurant, Beach Bar Movida, Gelateria Gelatiamo.