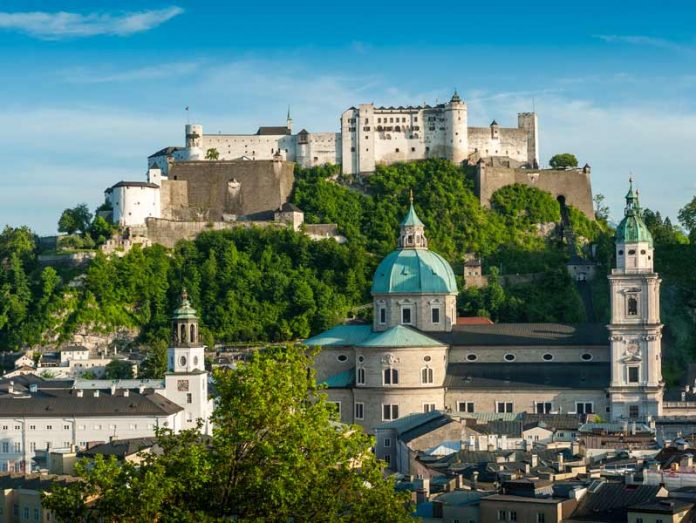 Salzburg is a city in central Austria, at the northern edge of the Alps. It is a very popular tourist destination for its Baroque architecture and general prettiness and is the birthplace of Wolfgang Amadeus Mozart.
Also, it is becoming more and more popular with event organizers since Salzburg Congress is a proud owner of Green Location certificate. On that issue and others regarding "green activities", we have discussed with CEO at Salzburg Congress, Mr. Herbert Brugger.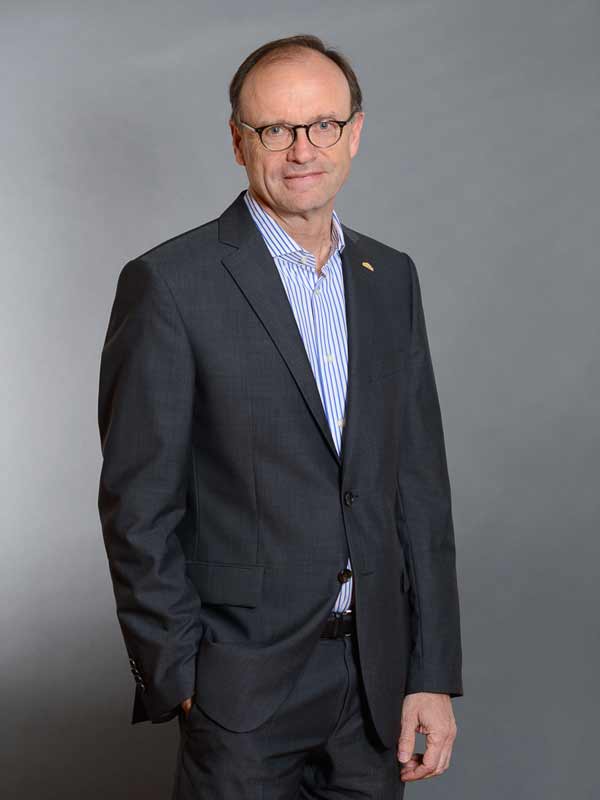 As our cover story for this issue are CSR activities, one of them are definitely Green Meetings. Could You tell us more about your Green Meeting Certificate?
Environmental protection and ecological sustainability are issues of ever-increasing significance – and that's certainly the case as regards the staging of events and congresses. Salzburg Congress is a certified "Green Location", which in turn entitles us to issue certificates for events that qualify as "Green Meetings" and "Green Events" – guaranteeing an honest approach to events that meet the very highest standards. "Green Meetings" and "Green Events" enhance credibility by signalizing the fact that a company or organization is prepared to be subjected to scrutiny by a third party in order to benefit the environment. At certified events the participants are directed to EcoLabel hotels, the catering companies are obliged to used regionally farmed and sourced products, FSC-certified pens are used, and there is a conscious effort to avoid the use of large amounts of paper and other materials.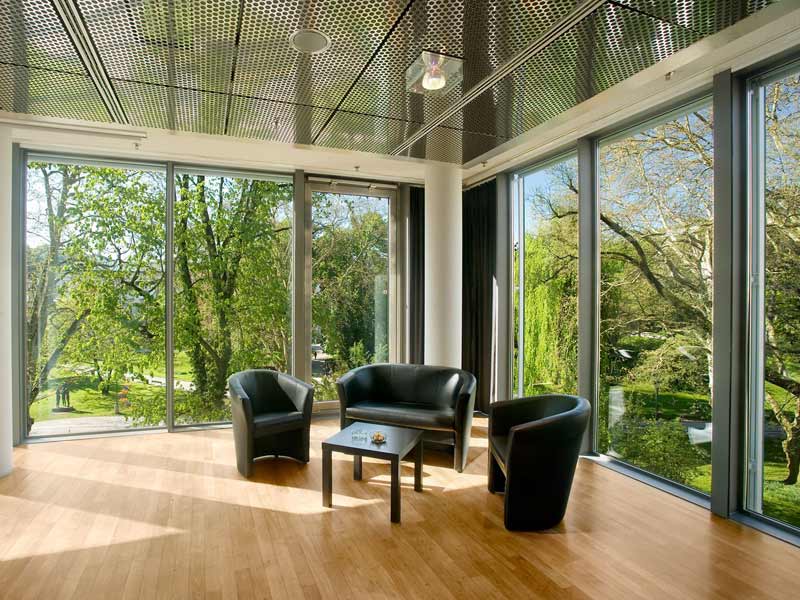 Do the event organizers recognize the importance of Green Meetings and in which extent?
Green meetings and events are far more than a trend and have long since become a matter of honor in the event sector. They are a clear sign that organizers are taking the issues of quality, energy consumption and environmental management very seriously and wish to set a good example for others.
Please describe how does Green Meeting look like at Salzburg Congress?
There is comprehensive list of criteria to work through in order to gain certification as a Green Meeting at Salzburg Congress. At the time the contract is signed the managers of the event are expected to inform Salzburg Congress as to whether the event should be held subject to the principles of ecological sustainability. This gives the organizers plenty of time
to advertise the "Green Meeting / Green Event" status when attracting participants, speakers and other event partners.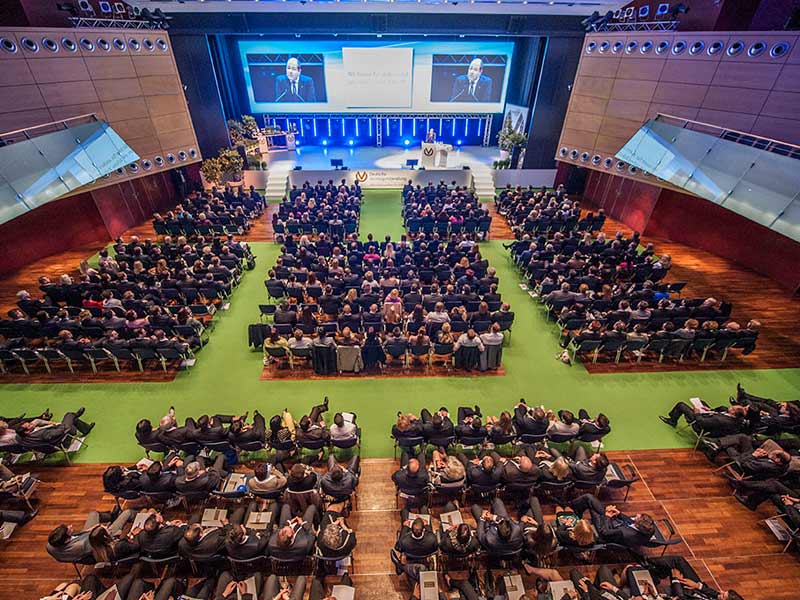 Regarding activities, tell us about the trend towards internationalization at Salzburg Congress?
The proportion of international and Europe-wide congresses being held at Salzburg Congress is increasing steadily. In 2017 that share was at around 75%. Significant investment in technological infrastructure has enabled the facility to meet the highest expectations of even the most technically demanding congresses. So far this year we have been very pleased with
the degree of capacity utilization. The quality and scale of the events have been well-suited to the facility and they fit perfectly into our portfolio. There is a good balance between new and regular customers. In particular, the latter appreciate the standard of technical infrastructure and the way in which we have continued to develop the venue. In fact, on a technical level, we have always made sure we are one step ahead of the trends, which is something that has already gained us an international reputation.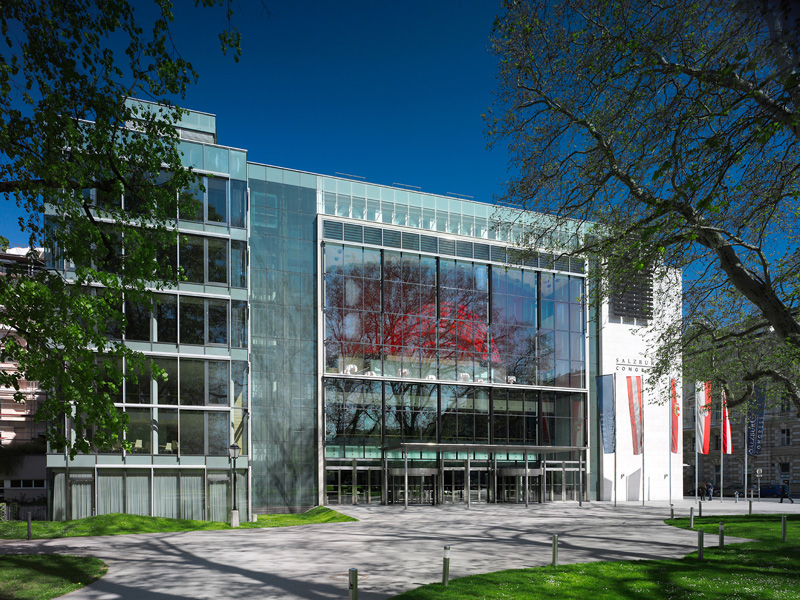 Could You tell our readers something about future plans in terms of "green activities"?
Our goal is to preserve natural resources, and to optimize energy efficiency and regional profit generation. This strategy has the utmost priority in a city like Salzburg, whose beautiful old town is a registered UNESCO world heritage site. Every day we take on and share this responsibility with our suppliers and service providers, associates, customers and our dedicated team of employees to guarantee the conceptual and practical implementation of "Green Meetings" and "Green Events". It's a job we live and breathe!