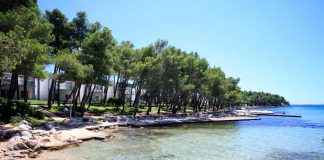 An excellent location, great transit links and a beautiful natural surrounding are one of the reasons you will want to organize expert panels, congresses,...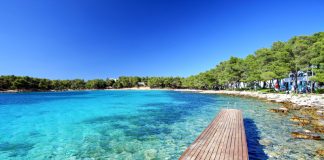 One of the most popular bends in Italy, Be4Insane from Modena, will be the first one that will performe in Croatian touristic complex Pierre...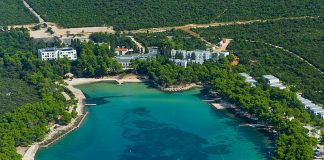 Pierre & Vacances, the European leader on the holiday residences market, is announcing the opening of its first managed residence in Croatia. Pierre &...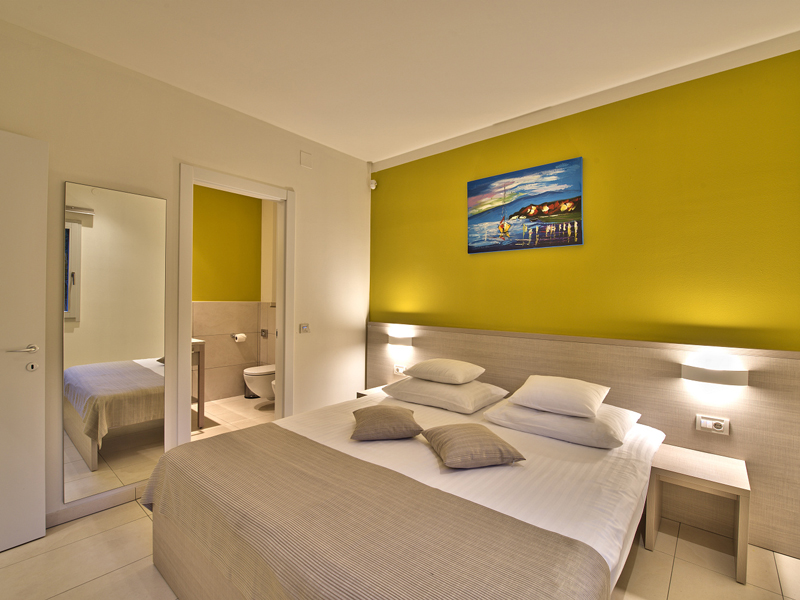 Crvena Luka Hotel & Resort**** represents a unique joint of rich natural environment and modern design on the Adriatic coast. This luxurious resort is an...