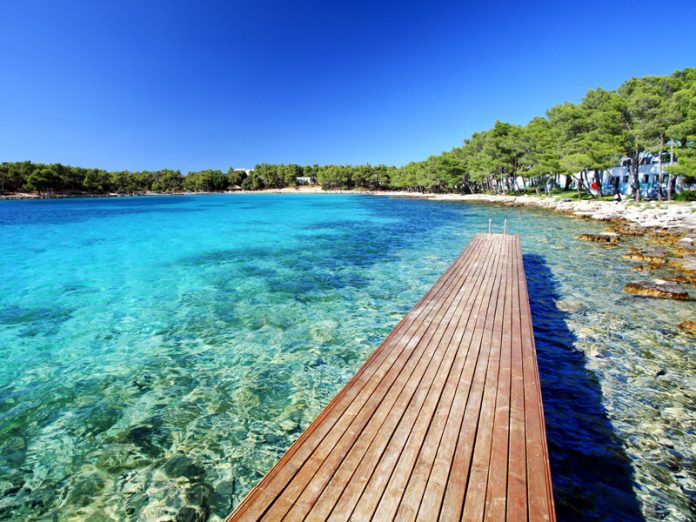 One of the most popular bends in Italy, Be4Insane from Modena, will be the first one that will performe in Croatian touristic complex Pierre & Vacances Premium Crvena Luka Hotel & Resort located in Biograd na Moru.
This way the hotel completed its offer and fulfilled wishes of numerous young guests that come from abroad. President of Board of Crvena Luka, Mr Pier Paolo Prodi, decided to contact this band that cooperates with famous artists such as Gianluca Grigani, Paolo Meneguzzi and Gianni Bella.
Besides that, Crvena Luka plans to make cooperation with chef Alessandro Bottura, the best chef in the world for 2016. and the owner of restaurant Osteria Francesca from Modena with three Michelin stars, because he will be guest with his restaurant at this hotel.