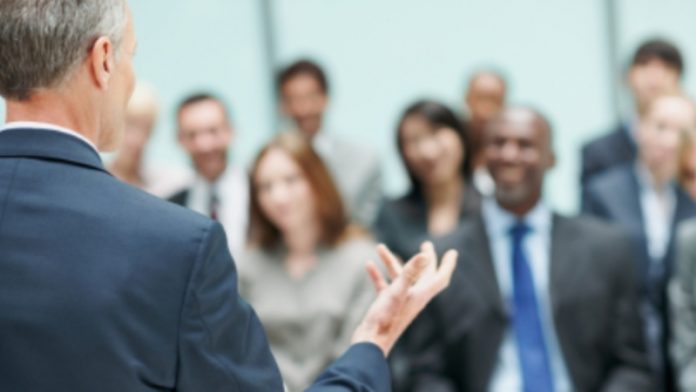 This year's ICCA Statistical Report for 2016, based on the number of meetings globally and the number of participants at these events, reveals fewer changes than the previous one.
When it comes to the ranking of the countries in our region, Hungary, along with its capital, is still very highly ranked in the world—it came in 33rd with 129 meetings, which is better than its last year position, when it came in 36th with 112 meetings. Budapest even jumped three spots this year—from 19th with 95 international events to 16th with 108 meetings.
The changes in the region are insignificant, the differences are one to two places on the ranking list, mostly demonstrating a minor decline. More precisely, Croatia and Serbia dropped slightly this year on the ICCA list by two places. It's interesting that in comparison with the previous year the number of meetings in Croatia decreased by 11 and slightly increased in Serbia by two international events, with both countries plummeting on the list. This tells us that this year's competition is heavier by the number of events and the number of their participants. Romania and Bulgaria experienced a marginal decline, while Bosnia and Herzegovina jumped five spots, as did Montenegro.
The biggest mover among regional countries — in addition to Hungary and Budapest — was Slovenia, climbing two positions with 8 international events more, as well as its capital, Ljubljana, which moved up 7 spots and now takes the lead in the region, if we count out Budapest.
From No. 41 with 96 meetings, Croatia dropped to 43rd place with 75 international events. Zagreb is now 81st with 32 meetings, taking a 17-spot fall compared with last year, when it had 41 meetings. Dubrovnik saw 19 meetings, ending up at No. 134, while last year it stood at No. 109 with 25 meetings. Coming right after Croatia is Slovenia at No. 44 with 73 international events, which is a progress compared with last year when it was 46th with 65 events. As a destination, Ljubljana advanced this year, coming in at No. 47 with 54 meetings, while last year it was 64th with 41 meetings.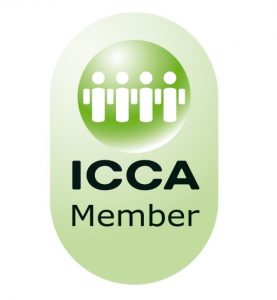 The situation in Romania hasn't changed much in terms of ranking—the country is now 45th, in contrast with the previous year, when it came in at No. 44. However, this year saw 69 international events taking place, while last year it was 44th with 77 events. Its capital, Bucharest, experienced a greater decline, and it now stands same as Zagreb at No. 81, with 32 meetings. Last year it was better positioned at No. 55 with a total of 47 international events.
From last year's 47th place and 64 meetings, Serbia moved up to 48th with 66 meetings in total. From No. 52 with 52 international events, this year Belgrade dropped to 51st with two events less—50 of them altogether. Novi Sad played host to nine meetings, now holding No. 279, while last year the city came in 301st with only two meetings less.
Bulgaria ranks 64th with 31 meeting held in the country, while last year it ranked 61st and had only one meeting more. When it comes to Sofia, from the 132nd place with 19 meetings last year, the capital is now at No. 186 with 14 meetings. Bosnia and Herzegovina is better ranked in comparison with the last ICCA report—it is currently 77th with 13 international events, which is a jump from the 82nd spot and only one event less. In Sarajevo, the country's capital, there were 11 international events in total, bringing the city to No. 239, which is an advancement in contract with the previous report, when it was 276th with eight events.
Eight meetings took place in Montenegro, making it 92nd, which is a jump compared with the statistics from last year when it was 98th with six meetings. The biggest tumble in the region was taken by Macedonia. From No. 91 with eight international events, this year it ranks 113th with only five international events. Skopje as a city ranks 373rd with five meetings, while this year the city is left out of the official data because of the negligible number of meetings that took place.