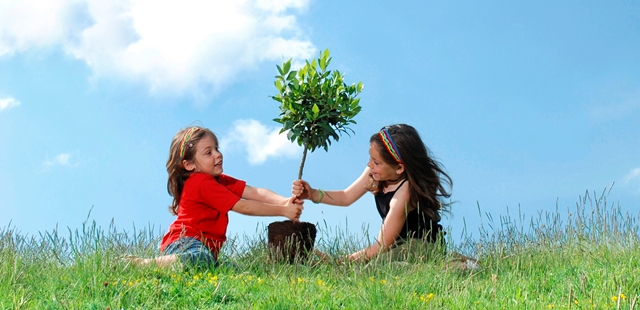 One of the trends in meetings industry and business generally, which remains and even gets stronger in its influence in future, is Corporate Social Responsibility (CSR).
The term "corporate social responsibility" became popular in the 1960s and has remained a term which simulates responsible management.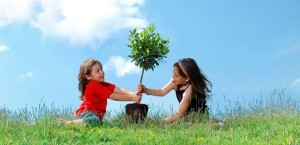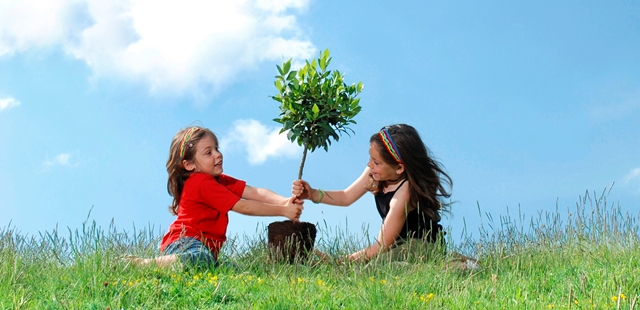 In 1996, the European Business Network for Social Cohesion was formed (later renamed CSR Europe).
Today, CSR Europe is the leading European business network for Corporate Social Responsibility. Through its network of around 70 corporate members and 37 National CSR organisations, it gathers over 5,000 companies, and acts as a platform for those businesses looking to enhance sustainable growth and positively contribute to society. (www.csreurope.org)
There are strong believe that the meeting industry will become more involved with CSR in the future because society expects it, and that the industry needs to respond to broader changes in the business environment.
There will be more green meetings, less event miles, requests for hotels to have implemented eco standards and solutions, as well as for local, eco food and social legacy after the event is held.
There is standard for sustainable events, too. ISO 20121:2012 – Event sustainability management is a standard for a management system designed to help organizations in the meeting industry to improve the sustainability of their activities, products and services related to events by reducing the impact on the environment.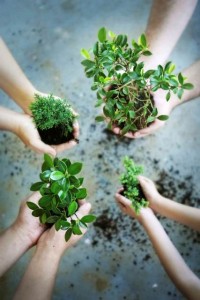 There is a global trend of focusing on corporate social responsibility, sustainability and eco-principles. Here, it is widely held that it is a whim of international companies, and that the regional companies implementing such principles do that only for the purpose of their own advertising and PR. That is why we look down upon it in a way.
Whether these companies do it only or partly for their own promotion should not be much of our concern.
What's important is that certain actions and activities are carried out to minimize negative impacts on the environment. It can be tree planting, waste disposal or including the locals into the implementation of a major international event or the donation of food left over after the event to a local charity. It can also be the implementation of eco-principles during the construction and operation of hotels, resulting in lower energy consumption, reduced air pollution and other beneficial effects.
Why is that important? The reason is quite simple. We are aware just how much the environment is under the pressure of industrialization, as well as of the fact that natural resources are diminishing. Just as we are going to work today to have funds to sustain us now and in the future, we also have to work hard to preserve the environment for the future generations.
The more the clean air, nature and eco-systems are preserved, the less the health of the future generations will be threatened. It may sound poetic, but it is a cruel truth. It concerns our children and the children of our children.