Home
Tags
Corporate Social Responsibility
Tag: Corporate Social Responsibility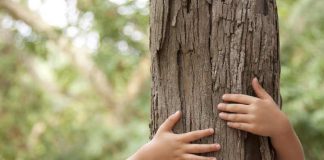 The term corporate social responsibility itself is becoming increasingly relevant, although still evolving. The trend among today's smaller and larger companies – as well as...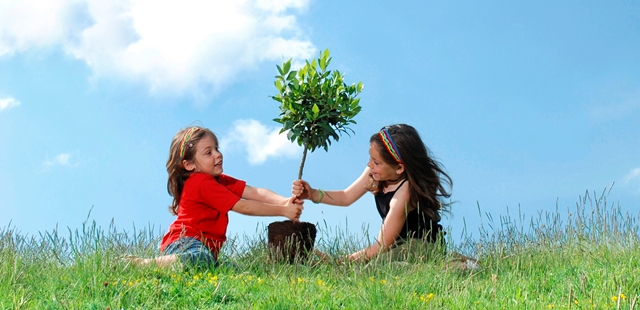 One of the trends in meetings industry and business generally, which remains and even gets stronger in its influence in future, is Corporate Social...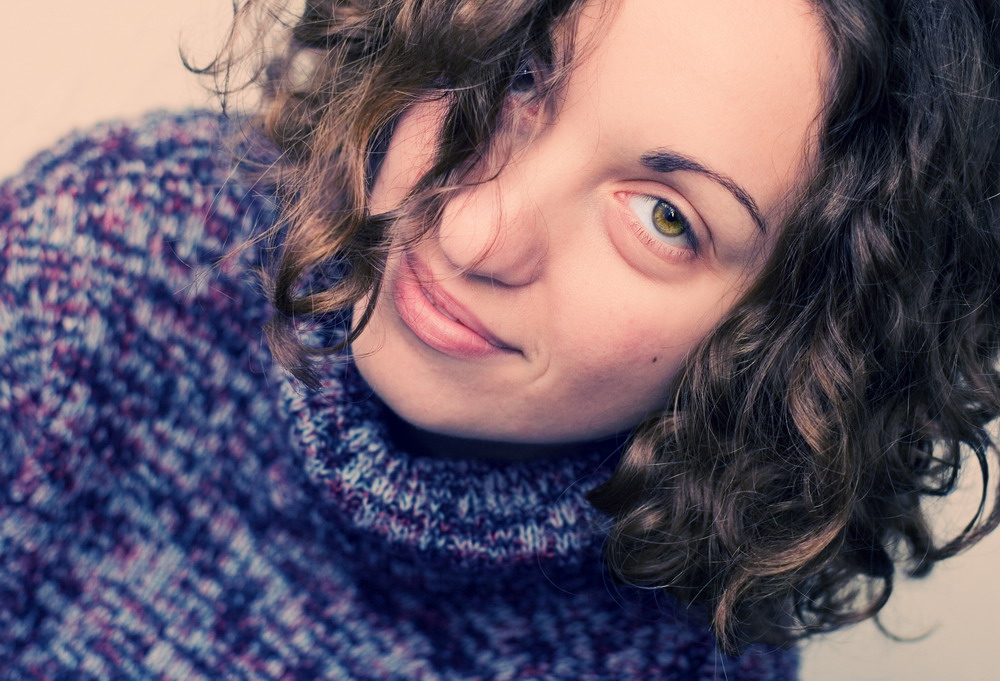 The above has been my question since I started being involved with Corporate Social Responsibility (CSR). I have heard so much about West-European companies...