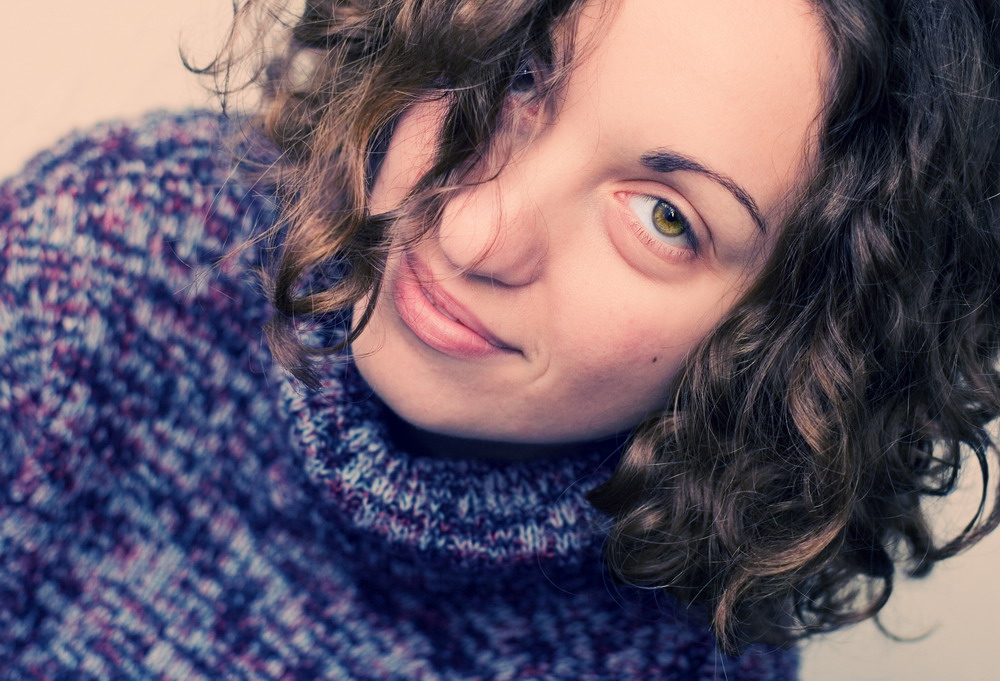 The above has been my question since I started being involved with Corporate Social Responsibility (CSR). I have heard so much about West-European companies undertaking CSR in England, Denmark, etc, about the United States and Canada, even Asia. But Southeast Europe (SEE) has always been in the "shadow", so to speak. I have always believed that in this part of the world we have the ability to easily go green, and that we actually used it.
As Thomas L. Friedman mentions in his book "Hot, Flat and Crowded", socialism and communism, are both systems of restraint, that thought the people to moderation in many aspects. Many countries in Southeast Europe have been used to this system and as I can see from my parents and grandparents, it is normal for them to "save on" everything and anything. But at the same time there is the mentality of "I can use it and abuse its use, because I can pay for it." and here is where the problem occurs.
At present EU is growing and many of the countries of SEE join the Union and thus benefit from the funds and foreign investments that are presented by it. The tourism industry is growing likewise.
Many big hotel chains see profit in investing in the new member states, such as Hilton, Sheraton, Holiday Inn, Marriott, to name a few. All these brand names carry as well the benefits of pushing the local suppliers to a tougher competition in every aspect.
Sustainability is one of the factors that I was sure, will be on the line, but only to get disappointed. After visiting various websites, I saw that no big hotel chain is advertising their sustainable practices and principles for their SEE properties. I went further, and visited the new Holiday Inn in Sofia, Bulgaria, and after a small fam trip, there turned out to be a few green practices at hand, but the Sales Manager told me, that their clients rarely ask for those, since the brand name speaks of itself even in this aspect.
So I asked him "Why don't you still advertise these green policies for this specific property, and take the lead and show you are different? You have everything, but you do not take the full advantage of it." He said that was a good idea, though he never replied to my e-mail, asking for the specific list of actions they take. Now I am a little skeptical about it.
In Greece, things are a bit different. Greece is a member state of the EU for some years already and they are more developed when it comes to sustainability, compared to the other countries in SEE. A very good example is Creta Maris Convention and Golf Resort in Crete. They are among the 100 hotels awarded around the world with TUI's Environmental Distinction "TUI Umwelt Champion", given for a firm environmental policy in place. TUI bases their decision on studies of environmental policy and protection of its associated hotels at any destination, as well as on a questionnaire with which clients staying at the properties assess the environmental activities that have occurred during their stay.
Creta Maris undeniably deserves the award – the property has a solar-panel field that supplies at least 30% of the energy needed by the hotel. Recycling is in place, as well as full change to all light bulbs to energy-saving once was done a while ago. The hotel also has a "Green Team" that is made up of employees, who volunteer their time and effort to clean various areas around the hotel or help the local community in other ways.
Another practice is the program put in place for diminishing water and energy usage for laundry, where the sheets and towels are replaced only by a guest's request. Another effort in order to save on energy is the already common magnet key-slots, where once the key is removed from the slot, the energy of the room is being cut off automatically. And the hotel is ISO 14001 certified! But it is still difficult to find out without an RFI that all these great practices are there!
While I could find many similar awards as TUI's, some tailored specifically for the countries in SEE, I could not find clear leaders standing out.
If you are a planner and need information easy at hand, than you are in trouble, since this information is mostly known to locals, at times not even by them. So, if you do something worth being known – just share it! Promote it and show to your competition, that even with the weaker infrastructure that exists in SEE, not supporting easily environmental practices, we can still do it, and do it very well!