The quality of proposals we receive is directly associated with the quality of requests we send.
If we don't say to our suppliers what exactly do we need and desire, they cannot meet our expectations.
The above-mentioned fact was jointly accepted by all managers and sales directors of hotels, venues and agencies from the South East Europe that participated in the research, carried out by SEEbtm magazine, during the second half of the year 2012.
The objective of our research is to emphasize the most important significances required for preparing and submitting of good requests for proposals for hotels and agencies, as well as the most important items which the organizers should include in their requests, in order to enable smooth, quick and clear communication without misunderstandings.
Elements of a good RFP
List all your needs and requirements
Explain the idea and the objectives of the event
Rank the requests according to their importance. What are the requirements that simply must be fulfilled? Which are those that would be nice to have?
Requests must be measurable. "We require an adequate conference hall" – does not say much about the characteristics of the hall you need
Rank your priorities. List all the factors according to their significance, such as price, location, facilities, available dates, etc.
Send your requests to the qualified suppliers, after initial selection of bidders
95% of congress tourism suppliers receive requests for proposal via e-mail, while other 5% receive it via telephone conversations or verbally, on the meetings. Finally, each request should be received in written form, via e-mail.
Event organizers who do their events in the region of the South East Europe (60% of them) send clear and accurately composed requests, judging by those who receive such requests.
40% of RFP s are not sufficiently clear and detailed.
PCO agencies receive incomplete requests more often than hotels, although there is a general impression that permanent and longstanding clients, as well as those more experienced in organization, send precisely formulated requests.
Generally, the organizers send timely requests to hotels and agencies, sometimes even earlier than needed. However, in the process of organization of small events, we can notice the increased number of the "last minute" requests, which may result in refusals, due to occupancy of capacities. In the process of organization of large congresses, the requests always arrive on time.
In case of providing translating services and technical equipment, the requests usually have very short deadlines, which may result in price increase or inability to provide the required services.
Not many clients require CSR (corporate social responsibility) nor do they ask for reports on corporate social responsibility of the hotel / congress centre. Cases which include the existence of such requests usually come from nongovernmental organizations and the companies operating on the global level.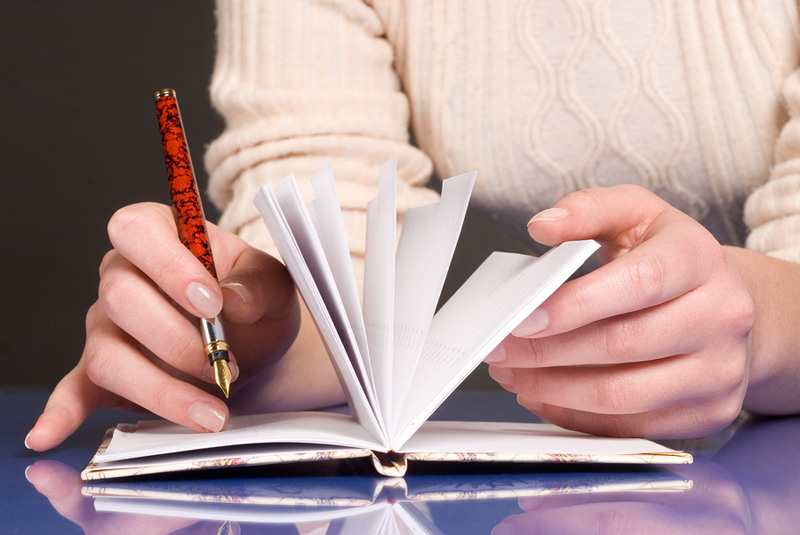 What truly stood out in the research that we carried out, is the significant influence which clear and precise RFP, containing all details, have on the speed of the response, actually on sending back the proposal. Quality of proposal depends on the accuracy of the request (RFP) and the list of provided details. Without such "input" information, it is practically impossible to make a high quality proposal.
It is very important to send well formed and written request in order to get precise offer with precise expressed price. When it is not the case, a lot of time will be lost in the process of gathering these information and specifying necessary details.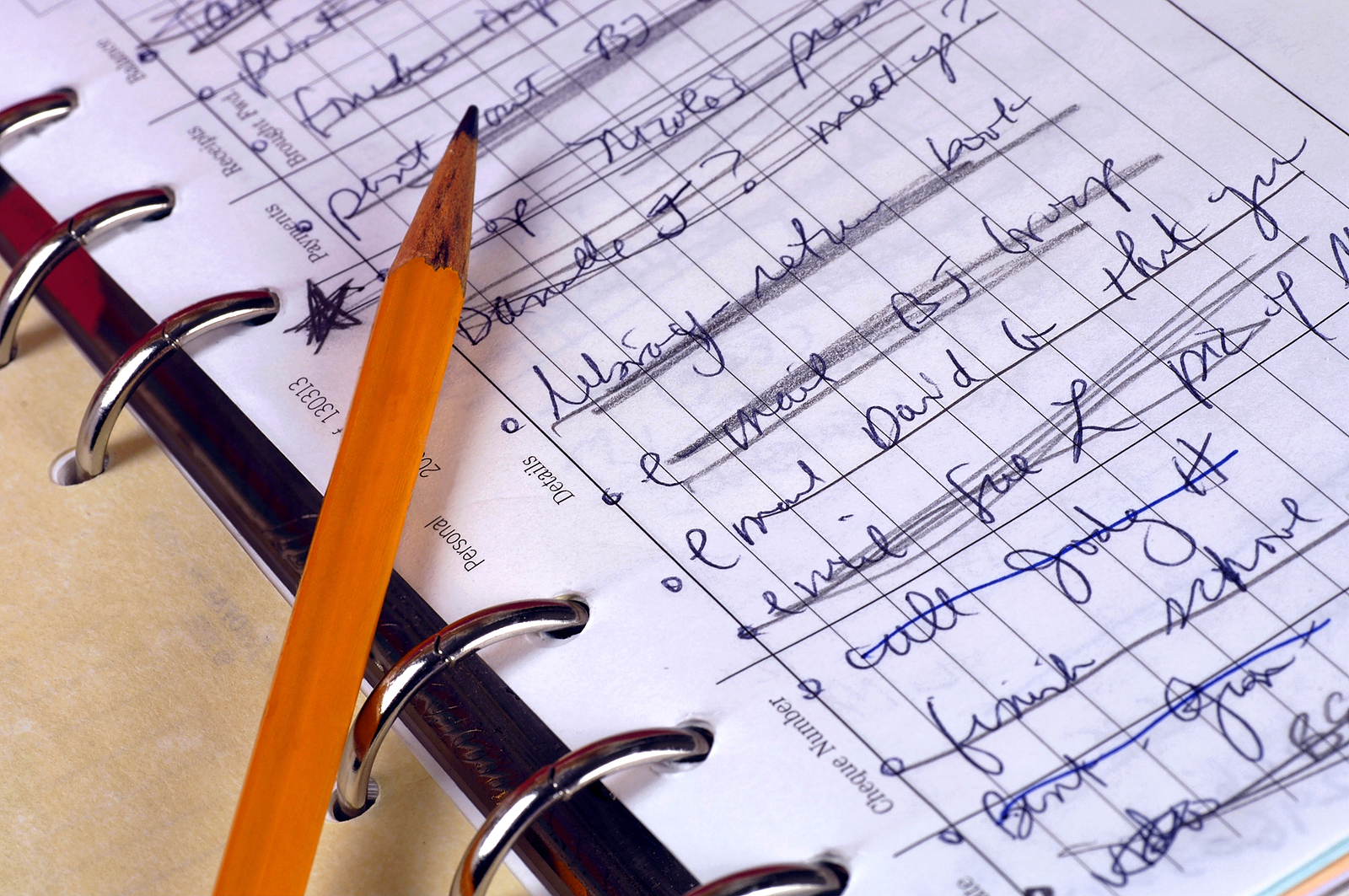 Good and quality request for proposal (RFP) can speed up proposal feedback for even 80%.
Sometimes, it may happen that the organizers send requests which are not in accordance with their actual needs, meaning that they initially send requests which are later modified during further discussions and communication. For example, they ask for the proposal to welcome 150 people in two conference halls, including 2 coffee breaks and lunch. In the end, they come to 80 people only, seated in one conference hall, including one coffee break and no lunch but with lunch packages and additional activities, which would, apart from other things, include the paragliding.
Amendments and changes made to RFP can cause problems, if they come in the last minute, and it turns out that the booked hotel does not provide the required facilities or that the location is inappropriate, or anything similar, which brings the process back to its beginning, while the time for preparation and organization of the event is running out.
All above-mentioned is part of event management issue, and the role of hotels and agencies should include the consulting services as well, in order to help their clients through proposing of ideas and suggestions. However, it is much better to have RFPs which contain minimal number of misunderstandings and errors, which will certainly provide smooth and fast operation.
The most frequent inaccuracies contained in RFPs:
– number of the participants listed in the request is usually higher than actual number finally participating at the event
– clients require larger meeting room than it is actually needed
– requirements and needs of the lecturers and speakers are not well known
– not sure about quantity of needed food and beverages
– there is no accurate objective of the event defined, which further leads to the inability to express the actual needs and requests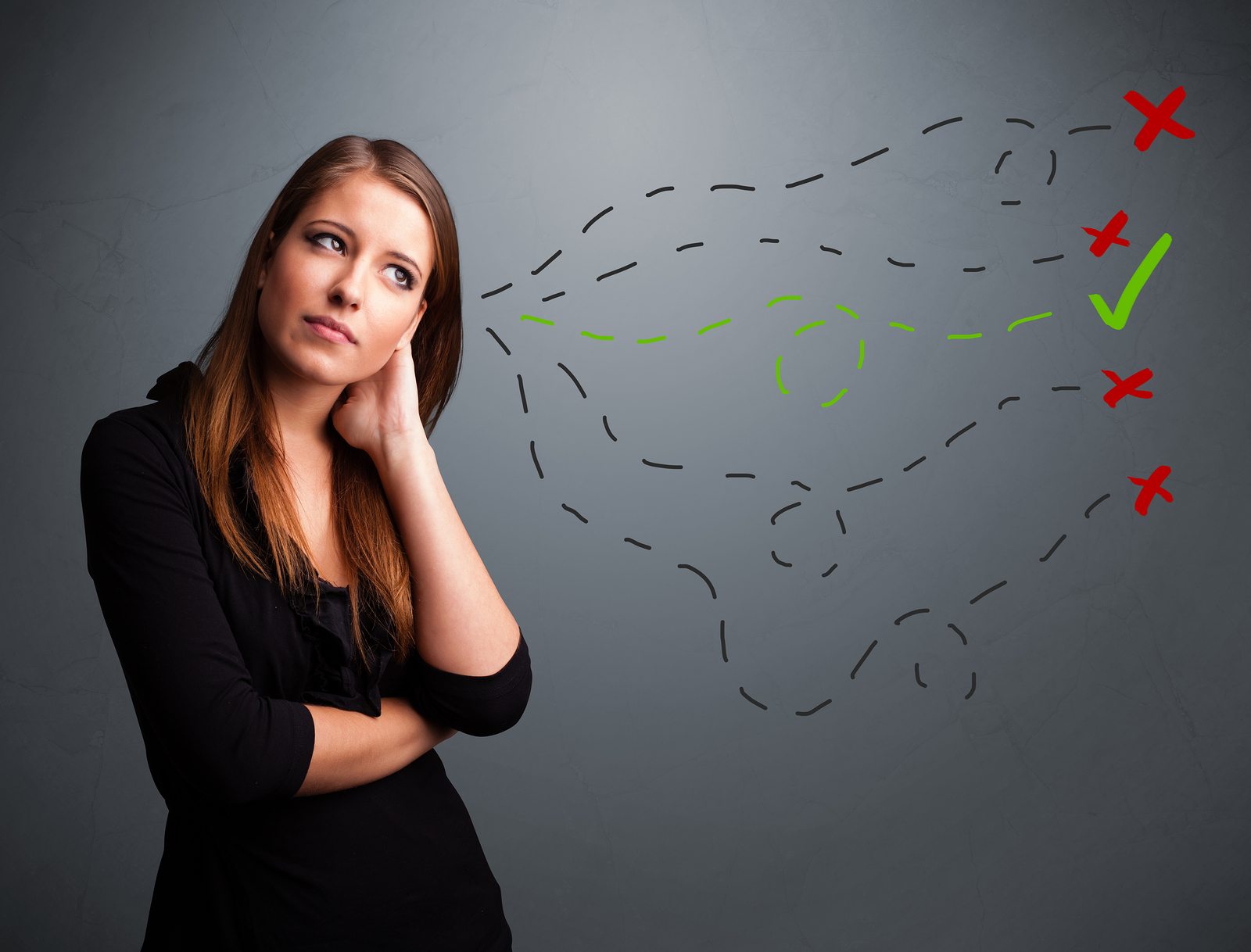 Precise and detailed request should include the following information (based on the information collected from this research):
Name of the company/organization
Contact person
Date and time of the event, and, if possible, an alternative date
Number of participants (minimum, optimum, maximum)
Hotel categorization
Number and type of rooms, as well as the type of services (BB, HB…)
Necessary F&B services (welcome drink, coffee break, gala dinner, type of servings…)
Number of conference rooms, required capacities and the time of use
Conference room set up (U shape, T shape, classroom, conference, theatre, banquets, etc.)
Hall equipment (stage, platform, dancing floor, registration desk, desk for advertising material, names on desks, decoration, flowers…)
Required technical equipment (standard equipment + possible recording, presentation, simultaneous translation, video conference…)
Request for additional hotel facilities (wellness, sport facilities, garage, parking, etc.)
Preliminary program agenda day-by-day
Transfer
Additional services and special requests (guide, excursions, animation, support animation staff, hostesses, etc.)
The budget available for the organization of the event
Date of the final decision of the organizers
Request for verbal translations should include:
– place (town, hotel, etc.), if the translating will be dislocated, is there organized transport and accommodation
– language combination and terminology
– material for preparation of translations in form of presentation, etc.
– request for consecutive translating or simultaneous translating from the cabin
– agenda or the exact information on duration of translating, breaks included
– number of participants in the event
– special requests, if there are any (translators should arrive earlier, male or female translators, etc.)
Branch and structure of participants, is the event local, regional or international, what are the objectives, what is the focus of the event – such additional information is always good to have, because it can be of a great help in attempts to compose the top quality request, so that the realization of the event itself would be as complete as possible, providing all necessary finesses.
After all, details are those that make a difference between average and supreme events.