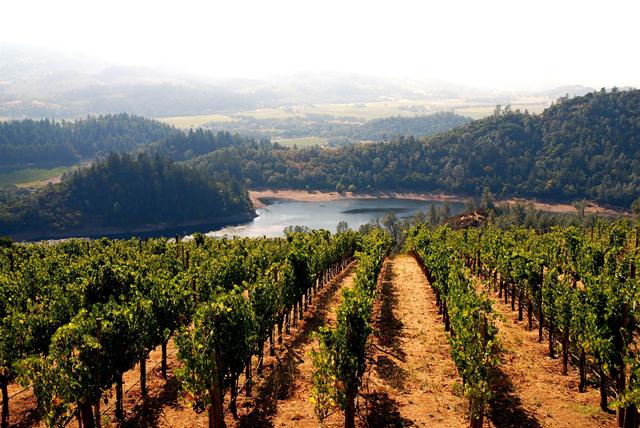 Wine tourism is a specific form of vacation, which combines wine tasting in a particular wine growing region with the natural beauty, customs, and cultural and historical landmarks of that area.
Although wine tourism in Serbia is still in its early phase, progress is evident. With the fundamental requirement satisfied, that is the existence of excellent wineries, further growth in this field of tourism depends on the initiative and mutual cooperation of wineries and on the support of competent institutions and the media.
Nine wine routes have been outlined and a map of wineries has been charted, and for the biggest one the coordinates have been defined making it easier for tourists to find them with the help of a navigation system.
The main winegrowing regions in Serbia are near the rivers Timok, Nisava, South Morava, West Morava, and Great Morava, near Mt. Cer, and in Srem, along with those on Fruska Gora, in Banat, and around the Subotica-Horgos Sands.
In Croatia, the initiative to upgrade wine tourism came from the winegrowers.They were the ones to see wine as a possible product in tourism, as an attraction that could prompt people to travel. Much has been done in this respect and Croatia continues to develop this idea.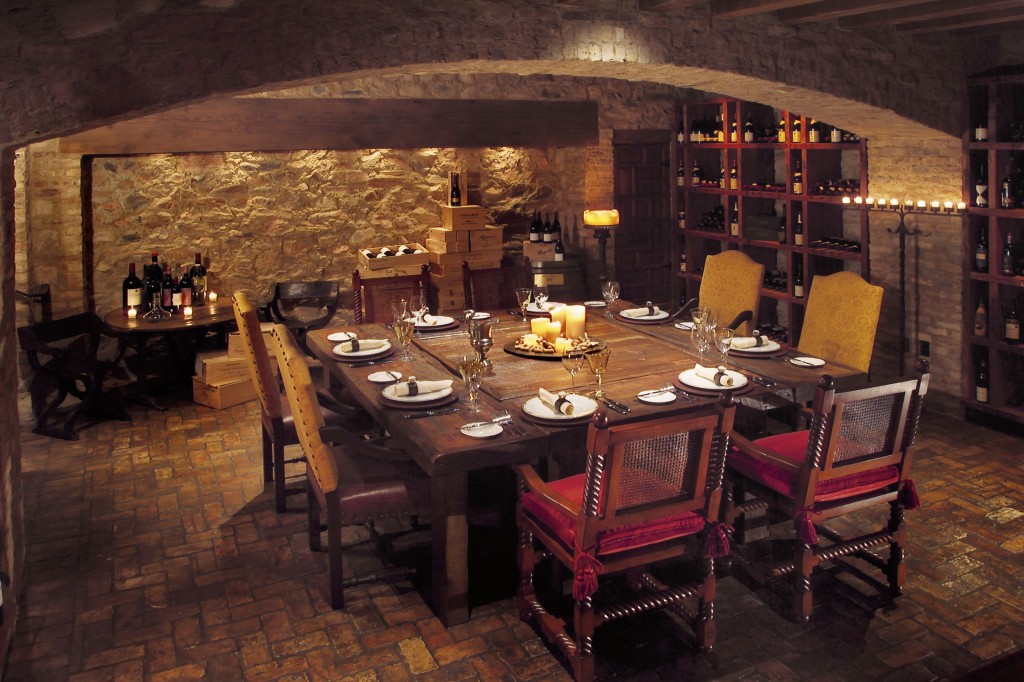 A good example is Istria with Vinistra, its largest and most important wine exhibition, which has attracted visitors from all parts of Croatia and abroad for years. The Vinistra project is a prime factor in positioning Istria as a top wine destination.
Also, some of the best Croatian wines are grown on the steep slopes of Hvar and Peljesac in Dalmatia. In these areas and in other parts of Croatia, such as Zagorje, Medjimurje, and Slavonia, wine tourism could grow into one of the foremost segments of the Croatian tourist trade.
The development of wine tourism in Montenegro officially began in mid-2007, evolving through various projects and initiatives. The comparative advantage of wine tourism in Montenegro certainly lies in the vicinity of the sea coast and its tourist centers, in the existing infrastructure of cycling and pedestrian paths in wine regions, and in the already familiar tourist routes around Lake Skadar.
Event organizers are constantly searching for unique and original places and extraordinary surroundings for their business travels.
Macedonia holds 25th place among the winegrowing countries of the world, with an annual production of 220 million liters and approximately sixty wineries.
This is reason enough to justify investments in wine tourism and visitor attractions, an opportunity this country has recognized and is developing further by launching wine projects, especially in the Tikves area.
Grapevines were brought to Slovenia several thousands of years ago by Illyrian and Celtic tribes, while Maribor even boasts the oldest grapevine in the world, which still bears fruit every year without fail. Slovenia is thought to have made the most progress in the region in respect to wine tourism, with twenty wine routes in three regions – Podravina, Posavina and Primorska.
Wineries as Extraordinary Venues
Most visits to winery complexes take place at or close to the place where the wine is actually made. Visitors are usually told about the winery's history and given an opportunity to see and learn how wine is made, followed by wine tasting.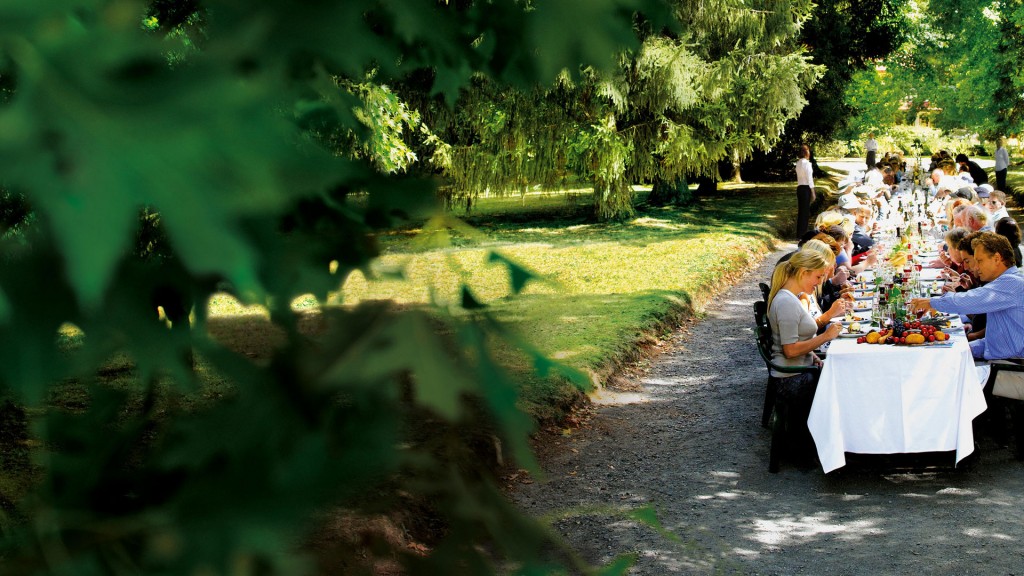 Wine tasting facilities are usually located at a distance from the plantations and vineyards. In this special, appropriately equipped environment and its pleasant atmosphere, wine lovers can enjoy what they appreciate the most. Wine tasting is always accompanied by good food, so these places often incorporate restaurants with local cuisine.
And we mustn't forget the plantations, unforgettable views of vineyards and landscapes with rows of vines stretching as far as the eye can see. A tour of the vineyard is an important part of every visit. Some hosts provide tours by bicycle, in a horse-drawn carriage or simply on foot and in the company of a professional guide.
Considering the fact that a single day is not enough to see, taste, and experience everything a winery can offer, this adventure calls for accommodation facilities. A number of reputable wineries include small hotels or inns but accommodation can generally be found in the vicinity of every winery.
The development of wine tourism has given rise to new, additional activities and ideas. Through a unique mix of these products and services wine tourism can grow to become an extremely strong branch of a country's industry, in regard to both leisure travel and meeting industry.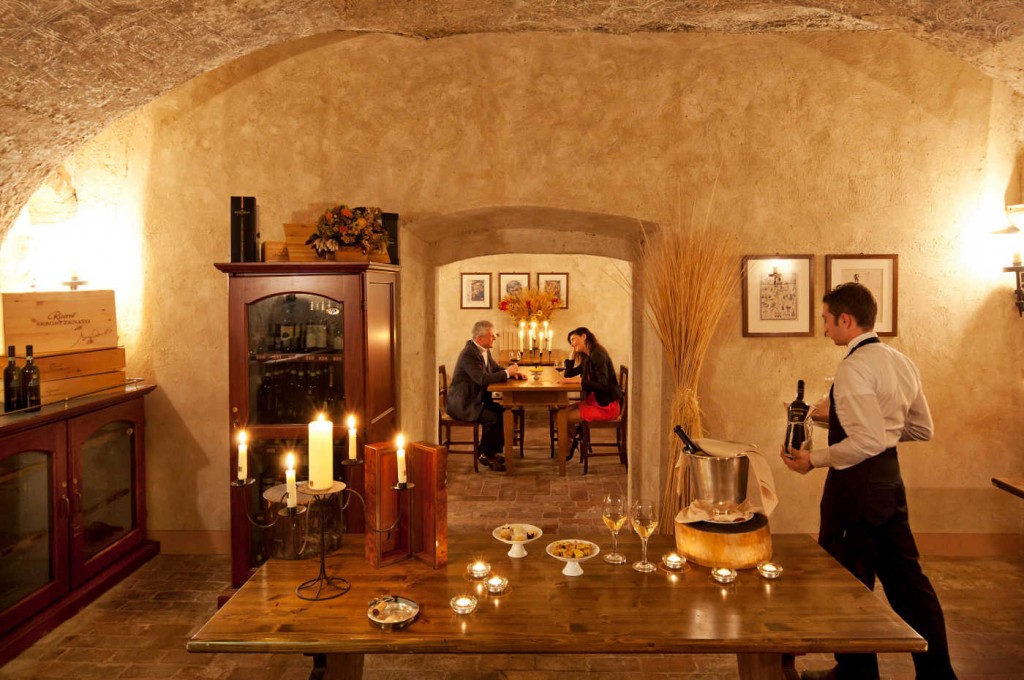 Event organizers are constantly searching for unique and original places and extraordinary surroundings for their business travels. Following upon this track, South East European countries have great potential and some wineries are already heading the list of top destinations for business and incentive travel.
A winery, as a unique and extraordinary place, can satisfy every requirement as a setting for the organization of a special event. Wine tasting chambers, restaurants, or exhibition halls can be used for business meetings. Culinary delights are ensured by local ingredients, traditional dishes and, needless to say, excellent wine.
Activities during and after a business event can be complemented by tours of vineyards, grape picking, participation in wine making, or relaxation in the fresh air, surrounded by the enchanting scenery of the plantations.
Accommodation for event participants can be provided in authentic inns, ethno villages or at the homes of the ever-hospitable local hosts.