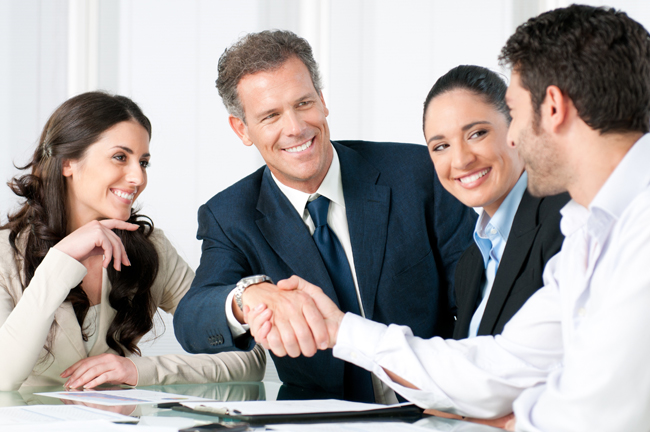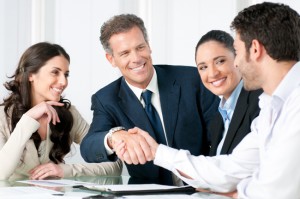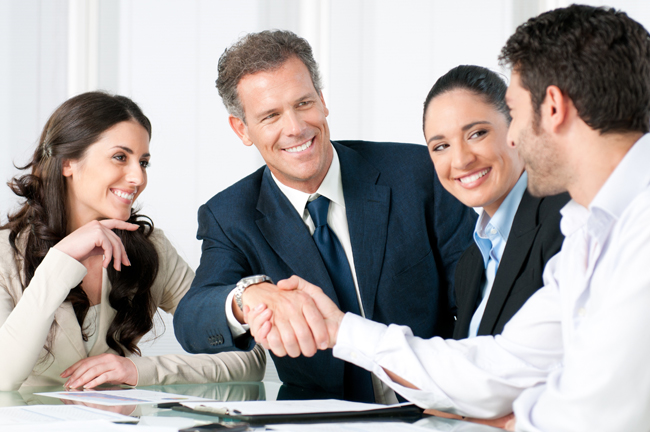 The Use and Value of Face-to-Face report provides an overview of attendee and exhibitor perceptions and perspectives of face-to-face interactions in which they engage in during the normal business practices, including business-to-business exhibitions and other face-to-face interaction settings.
Among the findings, both audiences rank exhibitions highest in terms of the value of face-to-face interactions from a list of 10 possible options including sales calls, exhibits, conventions, annual meetings, educational conferences with or without an exhibit component, hosted buyer events, sales calls, to name a few. For attendees, the exhibition setting is the top rated, with 48
percent, ranking it first over all other listed options. Personal sales calls are far behind in second place with 26 percent.
"The results of this study, last conducted in 2002, validate the enduring value of face-to-face marketing and use of business-to-business exhibitions in particular. The economy has impacted exhibitions; however, study results point to a positive outlook moving forward." – said CEIR Research Director Nancy Drapeau, PRC.
The study was made possible by a grant from the Exhibition Industry Foundation and is available at www.ceir.org.
About CEIR
CEIR serves to advance the growth, awareness and value of exhibitions and other face-to-face marketing events by producing and delivering knowledge-based research tools that enable stakeholder organizations to enhance their ability to meet current and emerging customer needs, improve their business performance and strengthen their competitive position. For additional information, visit www.ceir.org.