Japan. Land of the Rising Sun. With a population of around 130 million people, the country boasts a literacy rate at near 100%. Trains run at speeds of up to 300 km/h, cell phones are used as credit cards (osaifu-keitai), and many restaurants have robots serving their patrons.
The national unemployment rate falls below four percent. Children in Japan are encouraged to transfer the skills they acquire to their peers, which helps them to remember 90% of the curriculum. In addition, after each class children thank their teachers for the knowledge
they were passed on. This just might be the reason why as many as 15 Nobel Prizes found their home in Japan.
In Japan, competence is highly regarded, and mutual respect and esteem are part of the culture. All this helped to Japan taking the lead in many fields, including the MICE industry. In light of this, we had the pleasure to discuss this year's ICCA results, state-of-the-art technology in event planning, and plans for the future with Margaret Mann, Manager at the Japan Convention Bureau in London.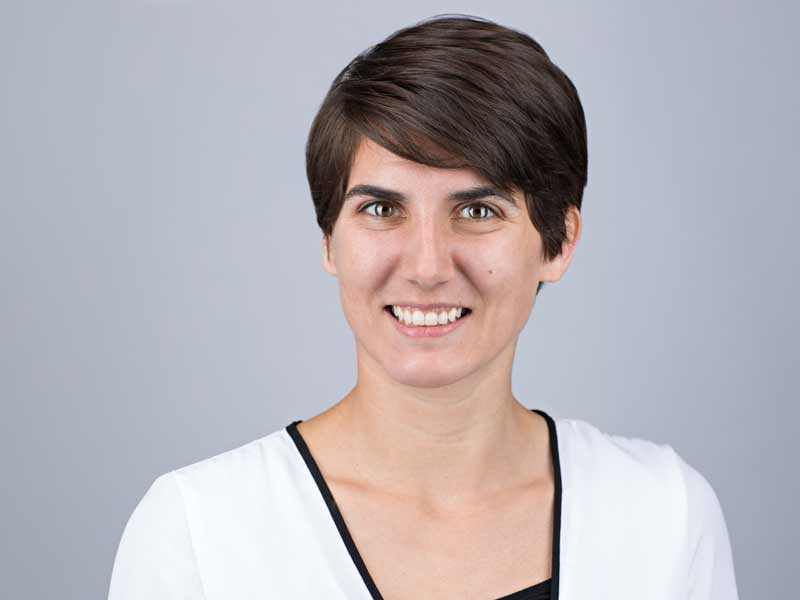 This year's ICCA statistic report shows that Japan and Tokyo are very high ranked. Could You please comment those results?
Japan is a well-respected globally as a leader in a diverse range of industries and academic fields. Its reputation as a knowledge hub makes it an attractive destination for associations from all fields seeking to expose their membership to new ideas and inspiration from Japan's pool of knowledge and talent. If you look at the ICCA rankings, you'll also notice that while Tokyo ranks highest in the ICCA rankings, Japan has three cities in the top 100 and nine cities in the top 200 globally. This illustrates the strength of Japan's regional cities and showcases the diverse options that Japan can offer associations.
What do you consider as a four main advantages of Japan as a destination for achieving such a result?
1. Knowledge: Japan's academic and industry reputation is a huge advantage for associations. Japan is home to high concentrations of academic and research institutions with
advanced R&D capabilities that can support events with respected speakers, inspirational
tours of local industry, and high level knowledge exchange.
2. Culture: Japan's unique culture contributes to its attractiveness as a destination for association meetings. Experiences a different culture is still a key reason why people travel to attend conferences. Attending a conference in Japan is a rare opportunity to experience things that cannot be found anywhere else in the world; from unique performances at gala
dinners to interactive sessions during coffee breaks, Japanese culture can be incorporated
throughout a meeting program to attract higher delegate levels.
3. Infrastructure: Japan has 12 global MICE cities which have been recognized by the government as having the infrastructure and connectivity to host international meetings and events. Meeting planners have a diverse portfolio of purpose-built convention centers and high quality hotels to choose from. With five international hubs and many other regional international airports, access from around the world is convenient by long-haul standards, and the high-speed shinkansen (bullet train) system connects all major cities making domestic travel easy.
4. Experience & Expertise: Japan was one of the first Asian countries to establish a convention bureau. The Japan National Tourism Organization works in coordination with the local experts of our municipal convention bureaus to help support meeting planners to maximize the value Japan as a destination can add to their events. Each of our twelve global MICE cities have a professional convention bureau who work closely with our highly experienced DMCs and PCOs.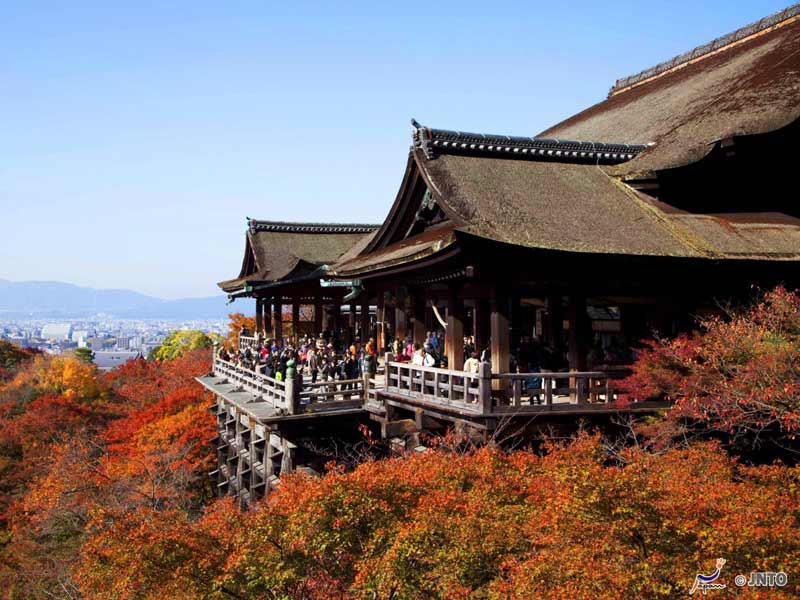 In your opinion, what is the next big technology trend in event industry?
I don't think technology will ever replace face-to-face meetings, but I think the most successful technology will enhance engagement before, during and after meetings. This might be through wearable technology, like the human body communication devises launched
by Panasonic at least year's CEATEC, or perhaps through AI or interactive apps. Japanese tech companies are always coming up with creative solutions that the industry needs can develop into practical applications.
Since Japan is the country known for its Hi-Tech approach, can you share with us what are the most common use of modern technologies at events in Japan?
In addition to the software that is developed to encourage the smooth organization of events, many Japanese venues are using modern technology to encourage sustainable meetings. For example, venues like the PACIFICO Yokohama have pioneered technology partnerships with local universities to improve sustainability. Japan also develops many of the top technology trade fairs and conferences in the world, which helps encourage the adoption of new technology.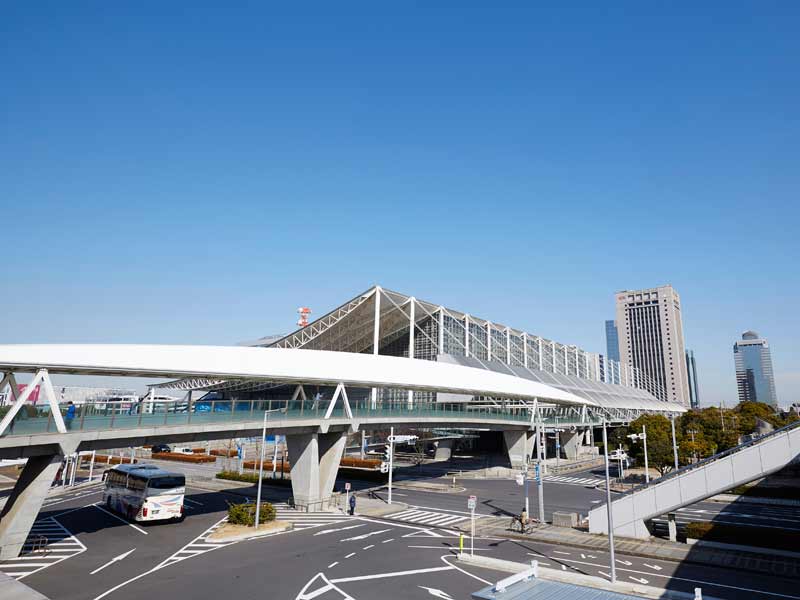 Could You tell us about the future plans?
Japan welcomed a record 24 million visitors in 2016 and we aim to increase that to 40 million by 2020, the year Tokyo will host the Olympic and Paralympic Games. The meetings industry plays a key role in this goal. Cities throughout the country are continuing to invest in the meeting industry, with new venues, transportation infrastructure and applicable technology. Further increasing the wealth of options for meeting planners throughout Japan, new convention centers and venues are currently in the works for Yokohama, Nara, Nagasaki, Kumamoto, and subtropical Okinawa.
After successfully working with the government to implement fast-track immigration lanes for conference delegates, improve tax exemption programs for visitors and relax visa requirements, the Japan National Tourism Organization is also working closely with our cities to open up important cultural properties for use as unique venues to showcase Japan for meeting delegates.