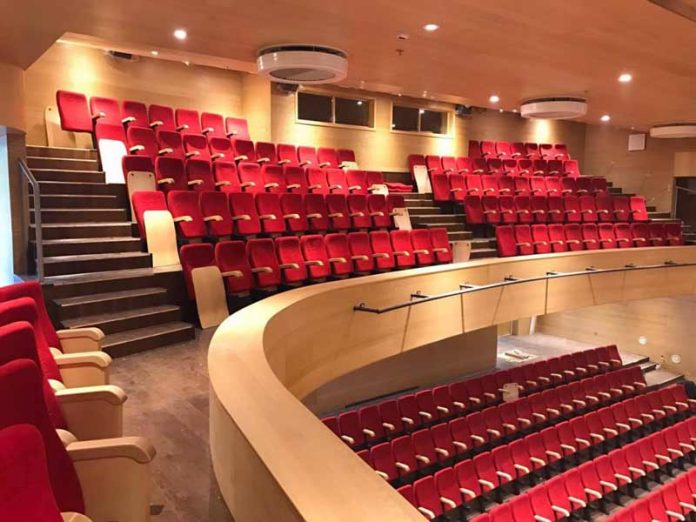 This year in April, Opatija added another large-capacity convention venue – the Gervais Cultural and Tourist Center.
The venue is designed so as to meet the requirements of any prospective use, and it can accommodate three or four events simultaneously. Gervais sprawls over 4,700 m2 across four floors.
The ground floor features a club space that can accommodate about 1,000 guests, while the second floor boasts a large hall that – among other things – serves to host conventions accommodating between 500 and 800 delegates. In addition, the building has two more halls with more than 1,500 m2 each.