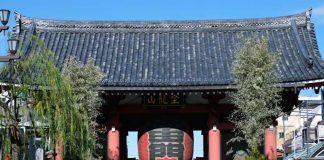 Japan. Land of the Rising Sun. With a population of around 130 million people, the country boasts a literacy rate at near 100%. Trains...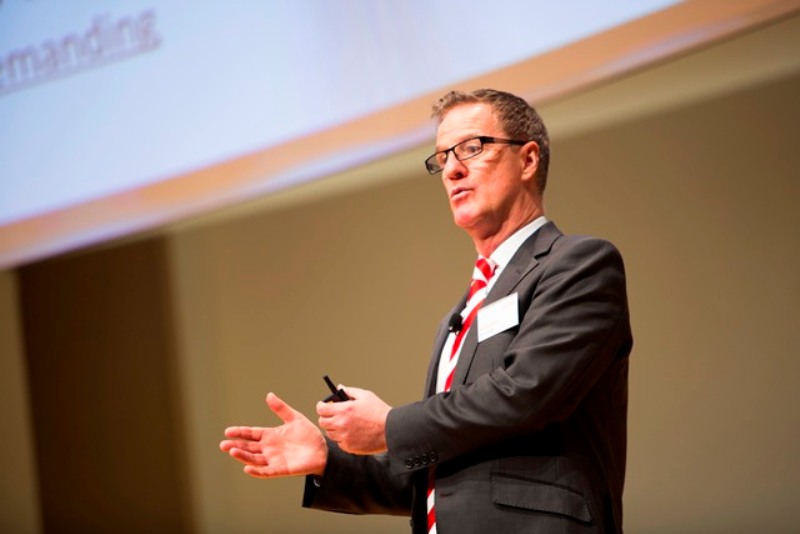 When knowledge, professionalism and a great personality come together, you have a winning, charismatic combination. It is always a pleasure to speak to and listen...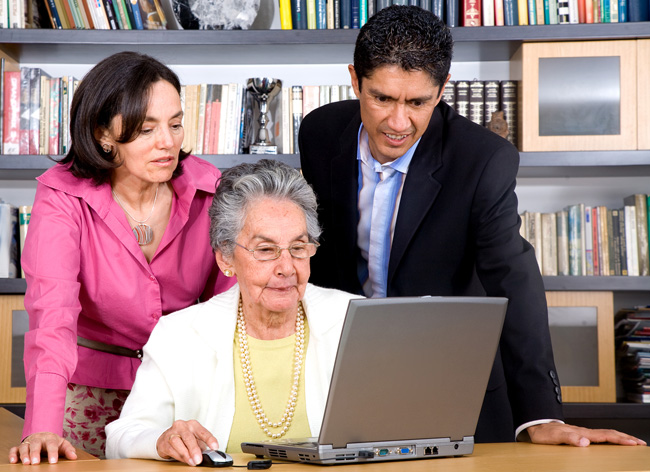 We live in the time of digitalization and globalization. Everything, or almost everything can be found on the internet nowadays; via the mobile phone...