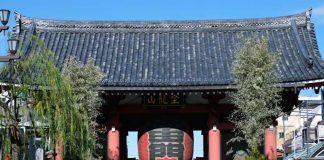 Japan. Land of the Rising Sun. With a population of around 130 million people, the country boasts a literacy rate at near 100%. Trains...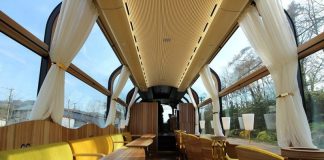 A new train in futuristic design with wagons that resemble glass tubes has been put into operation in Japan, specifically Tokyo. The train will have...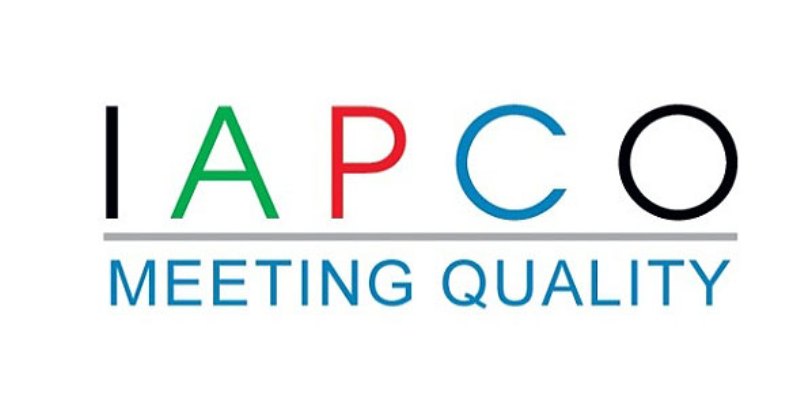 Japan, more precisely Tokyo and Osaka will be the host of  49th Annual Meeting and General Assembly of the International Association of Professional Congress Organisers...