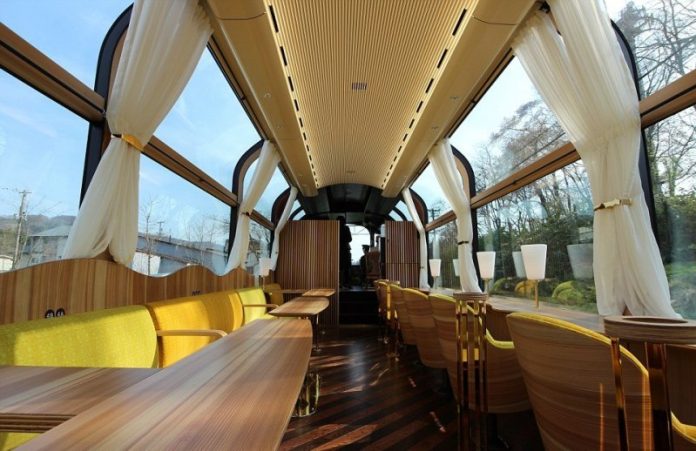 A new train in futuristic design with wagons that resemble glass tubes has been put into operation in Japan, specifically Tokyo.
The train will have large glass windows instead of walls, which will provide passengers a beautiful view of the landscape.
Also, the driver's cabin is made of glass so that the outside can be seen, as well. The train ticket for a ride with one meal costs EUR 126, while the no meal ticket stands at EUR 76.  When they purchase a ticket, passengers receive a discount on a visit to the Yoho National Park.
For passengers with deeper pockets who want to enjoy the ride for 8 overnights, the price is EUR 3,071 per person.