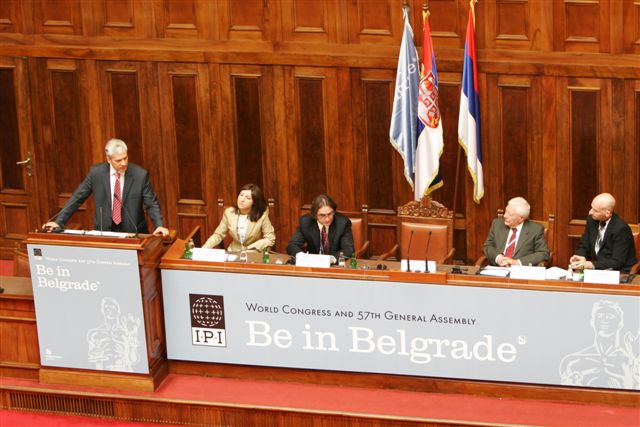 We invite you to discover the heart and soul of Belgrade. Explore the city's vibrant neighborhoods, lively cafes and bars, fashionable shops, innovative cuisine, and bountiful theatres, museums and galleries.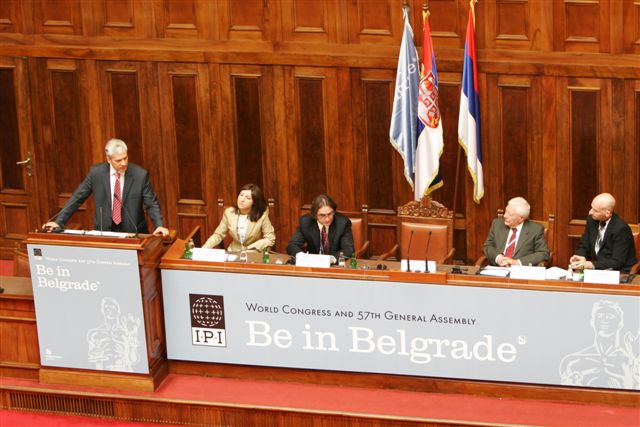 Belgrade is also your starting point for excursions to some of Serbia's most beautiful monasteries, wineries, farmhouse restaurants, ethno villages, spas, wildlife reserves, scenic natural wonders and archeological sites.
We have assembled this Planner's Guide to provide you with all of the information you need to plan a successful event in Belgrade. Organize a meeting in Belgrade and you will not be disappointed.
The Belgrade Convention Bureau is ready to assist you in planning your next event; from selecting the appropriate venue to helping you chose the best service providers, we are prepared to ensure your success!
We look forward to welcoming you to Belgrade.
The Tourism Organization of Belgrade