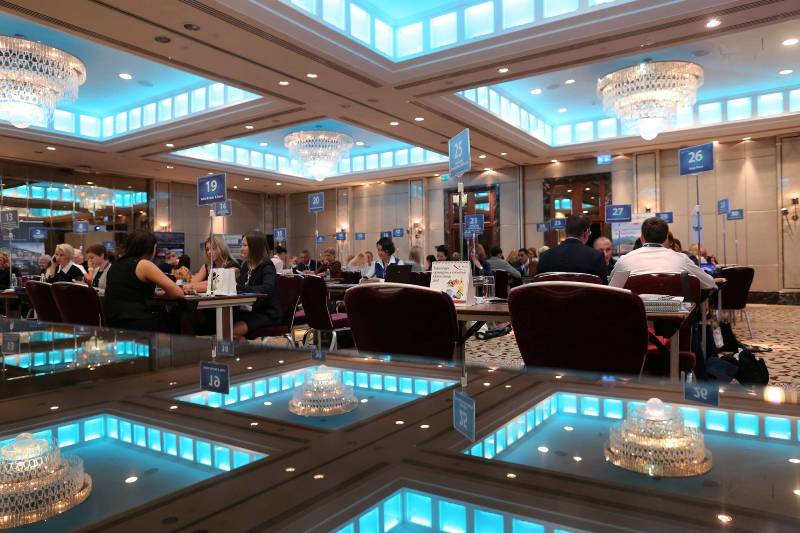 Europe Congress, one of the leading organisers of specifically targeted business forums for Convention Bureau and MICE Solution Providers is pleased to announce the date of its 6th annual MCE Central &Eastern Europe business forum, which takes place in Berlin, Germany from 21st to 23rd February, 2016.
The MCE Central & Eastern Europe MICE business forum in Berlin offers a unique opportunity for Convention Bureaus, hotels, DMCs, airlines and other MICE industry suppliers from participating Central and Eastern European countries to meet and do business with selected, qualified and pre-screened buyers that will be arriving from all over the world.
As usual, the MCE Central & Eastern Europe business forum will be offering all those that attend the opportunity to meet each other through face-to-face, pre-arranged meetings, join in with educational sessions presented by industry opinion leaders, and enjoy a number of networking opportunities and social events that form part of the overall programme.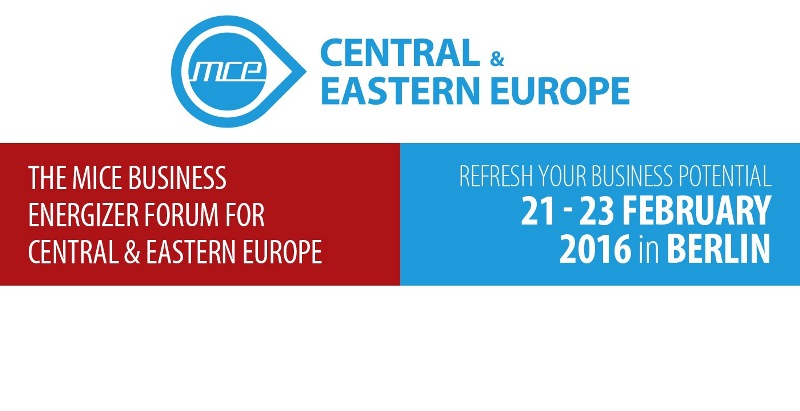 This is the sixth year running that Europe Congress has organized the MCE Central & Eastern Europe MICE business forum in Berlin, and each year the number of participants is growing. Talking about its success, Alain Pallas, the Managing Director of Europe Congress said:
"We have been running these intensive forums in a number of different cities during the last six years, but there is no doubt that hosting the event in Berlin offers all participants a popular and well established destination. We are really looking forward to putting on the event there and to outdo ourselves with the best event yet, comes February."
As usual the MCE Central & Eastern Europe business forum will be by invitation only, and whilst its focus is on the organization of pre-scheduled and matched one-to-one interviews between the parties.
To answer the question "What makes you different?'', Asya Revina, Business Development Director at Europe Congress states:
"Our approach to the Hosted Buyer Program process is a 3 step qualification procedure which guarantees that the event brings on board exclusively those event organizers that have upcoming business for the region. This assures that the pre-scheduled one-to-one meetings are as productive as possible. Synergy during the meetings is what really matters and highly appreciated by all of our event participants. Moreover, I would like to emphasize that the Hosted Buyer Program that we offer, offers a full and individually tailored service from the moment that the application is accepted. This, together with our truly innovative model of meeting generation, allows our participants to focus on doing business without the hassle of many arrangements.''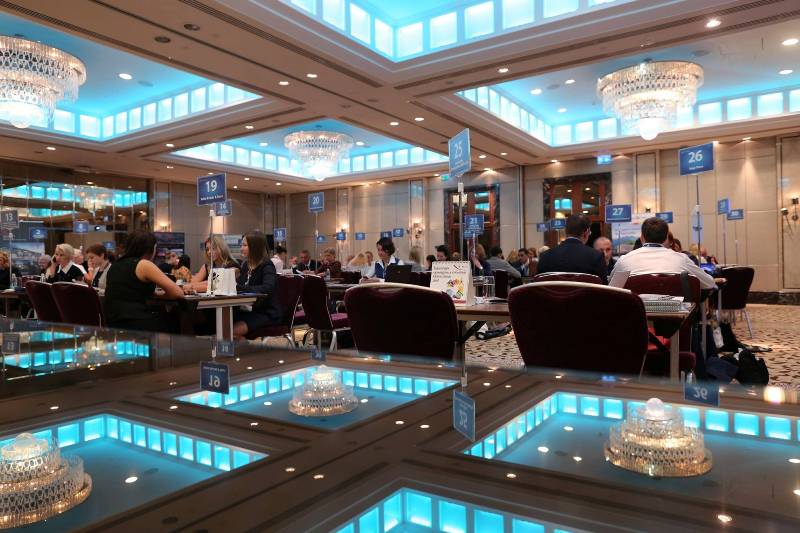 The 2016 event will be held in the Hotel Berlin, Berlin, and is also partnered by "Visit Berlin". The MCE Central & Eastern Europe MICE business energizer forum will be the first Europe Congress event of 2016, with other events planned for later in the year.