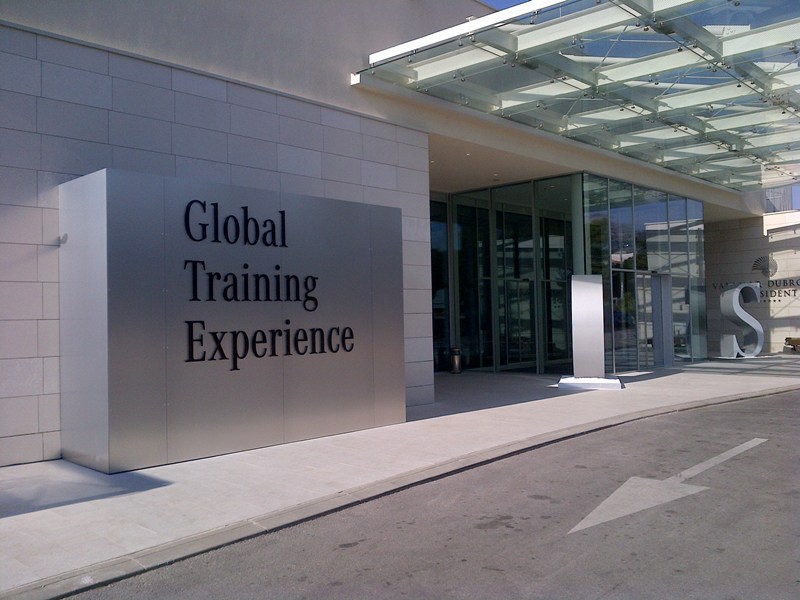 Dubrovnik will host the Mercedes Benz Global Training Experience from 9th February to 14th April 2016.
The event will gather 12,000 visitors from over 150 countries, and it is meant for the sales staff of the Mercedes Benz.
Arrival of the first group is scheduled for 9th February, and 4 groups will arrive every week. Each group will stay for 3 days, and besides the training, participants will also be able to enjoy tours around Dubrovnik and get to know its landmarks.
Trainings will be carried out on several locations, with Port Dubrovnik as the main location and test dive starting point.
During this event, European premiere of the luxury products of the C, S and E class will be held.
Technical organizer of the event is  DT Croatia – Dubrovnik Travel DMC