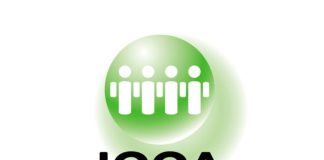 Based on the ICCA statistics report for 2015, published on 17th May this year, the novelty is that the city of Berlin broke out...

18th Associations World Congress was held in Estrel Berlin, from 10th to 12th April 2016 and it gathered the leading representatives from international associations. It...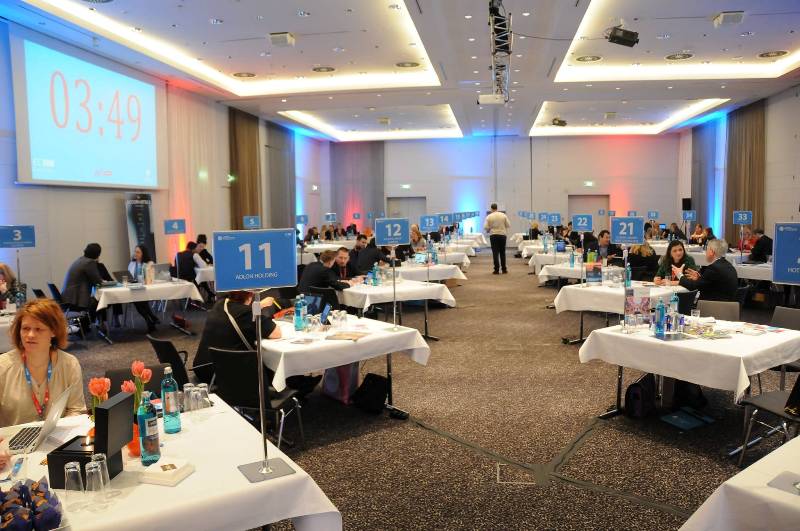 The MCE Central and Eastern Europe 2016 MICE business forum has come to a close, leaving just happy and satisfied faces. Through this whirlwind of...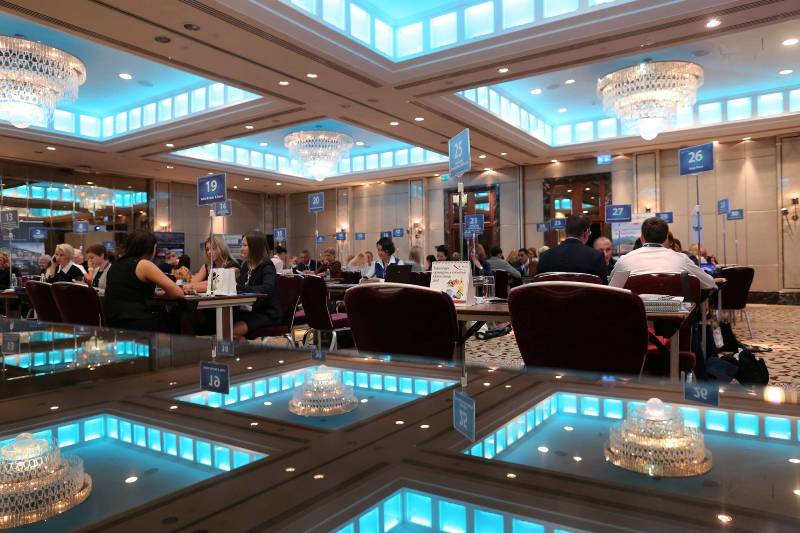 Europe Congress, one of the leading organisers of specifically targeted business forums for Convention Bureau and MICE Solution Providers is pleased to announce the...