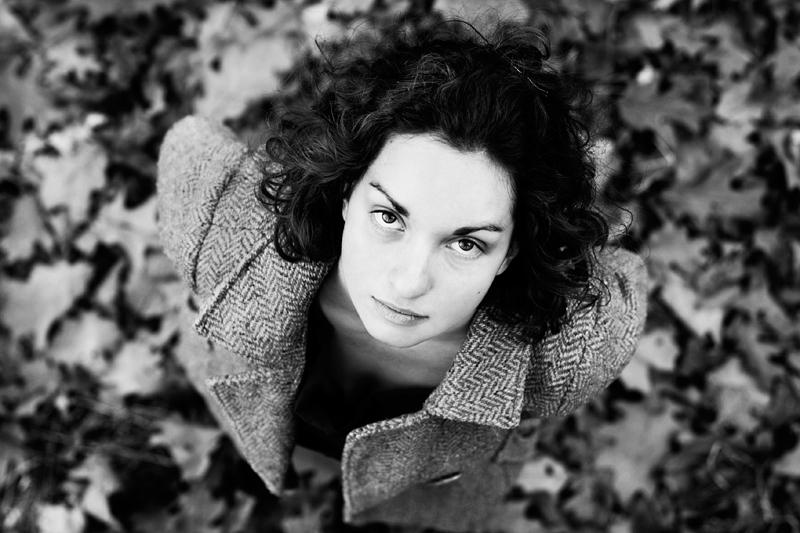 Kenes Group, a leading Professional Conference Organizer (PCO) and Association Management company, with more than 50 years of excellence in the events industry is taking the next strategic steps planning for the future.
The appointing Magdalina Atanassova new Marketing Communications Manager for the Group. Magdalina joins Kenes from a similar position at AIM Group International, where she established herself as one of the top young talents in the industry today.
In the past couple of years, Kenes established a practice to building a highly professional team with varied backgrounds and proficiencies. This strategy has proven successful towards bringing the Kenes brand and its service offer to the future of events.
After being the first PCO hiring a full-time Meeting Architect in early January, the Group now moves toward attracting more young talents with excellent knowledge of the events industry, beginning with Magdalina Atanassova. "Based on her previous experience and recognition from the industry, being part of the PCMA 20 in their Twenties Class of 2015, as well as one of the finalists for the inaugural IAPCO Innovation Award, we are happy to welcome Magdalina to the Kenes family and work together to strengthen further our brand" commented Ori Lahav, Associate VP Marketing.
For the past five decades, Kenes has established and maintained an excellent reputation as a global meeting and association management provider. The company is recognized as a world leader in meeting planning specializing in scientific events. Kenes boasts an impressive client base of some of the world's foremost organizations and associations, with more than 100 returning and long term clients hoping to increase this number with the help of the new professional qualifications brought by the new team members of the Kenes Group worldwide.