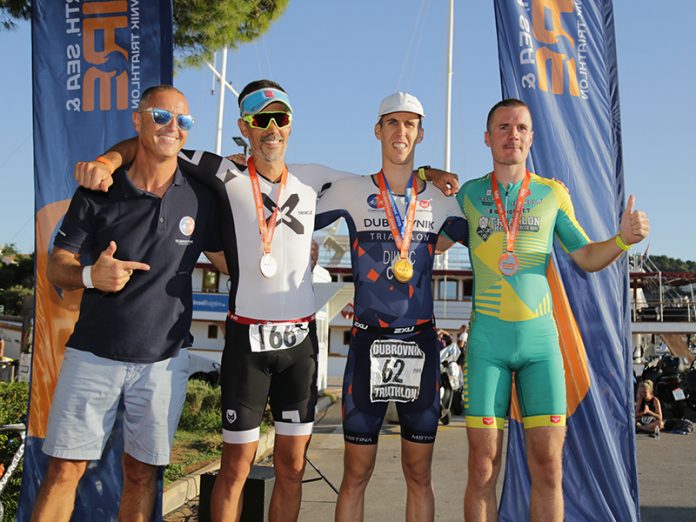 This year DT Croatia & DT Slovenia are extremely satisfied of a record year by the number of programs operated in Croatia and Slovenia from the international MICE event sector.
After some time, the foreseeing the demands, DT Croatia several years ago has started to organize other various events, that are not typical touristic nor MICE. We are heading into one particular segment and niche on market , one segment of the growing business and  corporate travel world.
These are amateur sports races, marathons, triathlons and similar… The growing trend of this type of travel and the increasing number of participating corporations have made us to apply the already known processes of event organization to the organization of these specific sport events.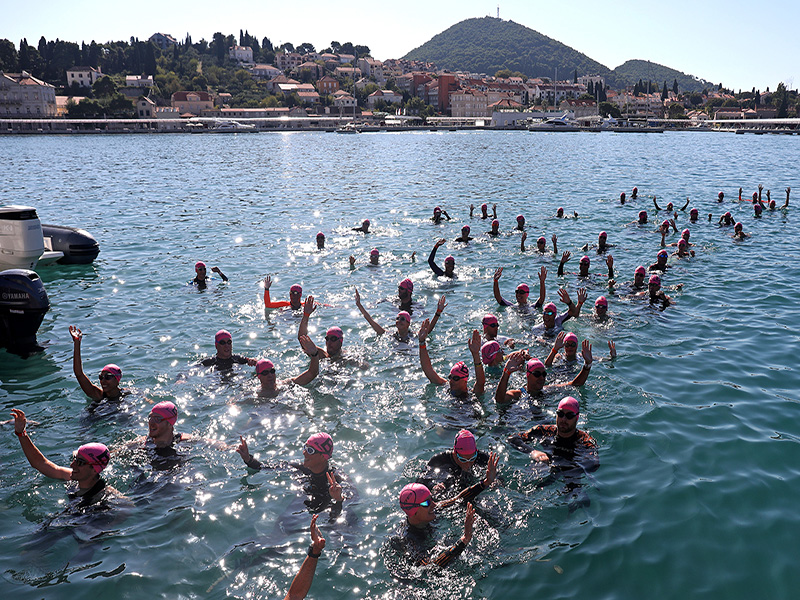 We as a company also want to live and work in the sports spirit in every respect. Our business success has been built on new business ideas and pioneering ideas in establishing a high DMC standard, and turning that experience and philosophy into a new direction and business  , which is positive challenge that we are looking forward to.
DT Croatia employees are active, business people who, for many years individually or in a team, participate in various sports activities. The agency itself organizes various sporting events in the destination as well as trips to some of the world's famous sports mega spectacles such as the London Marathon, Tokyo Marathon, Dubrovnik Triathlon "Earth, Sea & Fire", Ironman races and the like.
Once again one step ahead from all other  DMC in sector, we are developing new business segments with useful examples of open and honest relationships with our employees and local partners. DT Croatia' a goal since its creation in 1998 , and the path we are still following, is to be an example to others, to encourage individuals and the community to give their maximum.