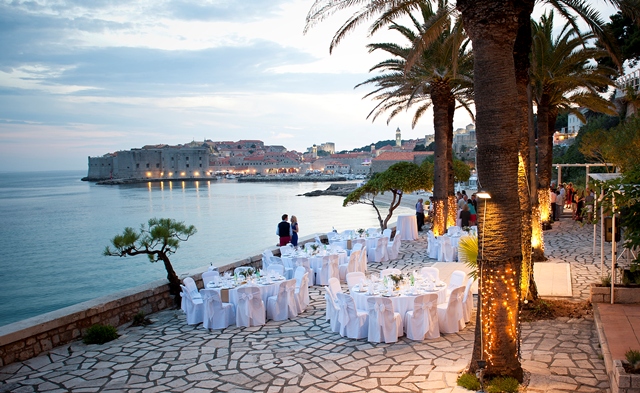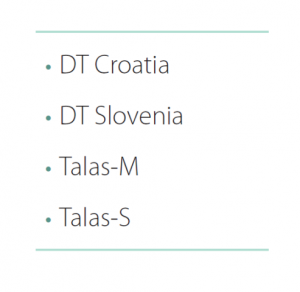 All four companies exhibited side by side providing a regional solution of exemplary quality and standards on Conventa in Ljubljana.
Shortly after, DT proudly announced the acceptance of its affiliates Talas-M Montenegro, Talas-S Serbia and DT Slovenia, into the prestigious Euromic events and destination marketing partnership, where DT Croatia has been an exclusive member for the past five years.
Their acceptance was affirmation that high quality meeting, incentive, conference and events services are now available in the complete South East European region.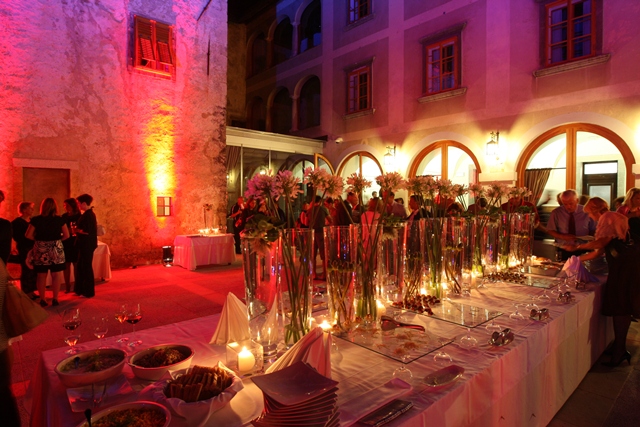 After last year's opening of Talas-S office in Belgrade, DT Slovenia is a natural expansion of the regional network and is an additional value and quality assurance to international partners working with DT in Croatia, Montenegro, Serbia and now Slovenia.
By adding an office in Slovenia, the DT affiliates guarantee the same high level of quality services in all emerging destinations of South East Europe.
All DT affiliates are specialized in the organization and orchestration of high level programs. With its team of highly trained, multilingual and experienced young professionals, DT and its affiliates provide complete South East European region including but not limited to Croatia, Slovenia, Montenegro and Serbia.