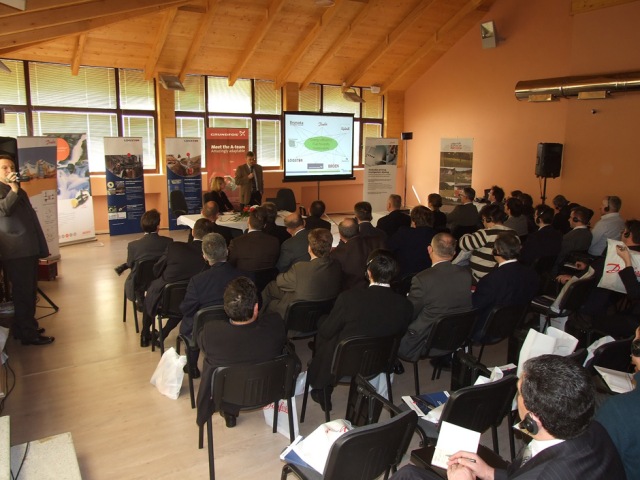 Hotel Junior, on Mt. Kopaonik in Serbia, for the 2nd time is hosting the Symposium of Head Nurses and Medical Technicians, which will be held from 19th to 22nd March 2015.
The organizer of this meeting is the National Association of Medical Workers of Serbia and the expected number of participants is approximately 200.
The meeting will be attended by numerous guests from the Association of Medical Workers from Nis, the Ministry of Health, the Chamber of Nurses and Medical Technicians of Serbia, and from other professional associations.
The topic of the discussion will be "Medical Workers Fighting against Infective Mass Diseases".
Hotel Junior, with its 3 meeting rooms and additional content is an excellent venue for the organization of congress and professional gathering. Several other meetings of medical workers are also planned to take place at this hotel.