About event organization, past and future, challenges and plans of the agency DT Croatia, we talked with Mr Daniel Marusic.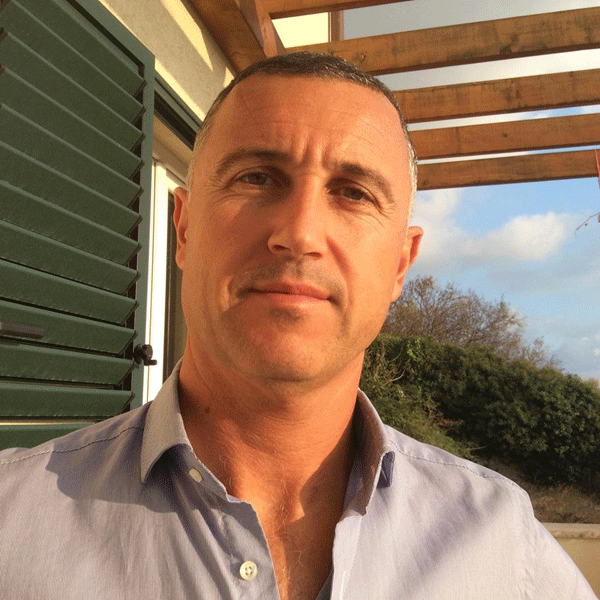 Last year, DT organized an impressive event that, we can say, marked the event season in Dubrovnik. It was for Mercedes, attended by as many as 12,000 delegates. What was the greatest challenge of this event?
It was the greatest and most demanding commercial corporate event in the region ever, i.e. internal event for renowned automobile manufacturer – Mercedes Benz, for about 12,000 dealers of Mercedes motor vehicles from all over the world, in the area of Dubrovnik.
Delegates were accommodated in hotels in Dubrovnik, and there they were performing the theoretical part of the training, while the major part of the program took place on the roads and in the area of the City of Dubrovnik and Dubrovnik port.
Dubrovnik Travel – DT CROATIA had no particular special obstacles because we have experience as local DMC in organizing such events, as we have already organized this type of event for Suzuki, KIA, Hyundai, Skoda, BMW, Mini, Volvo, Harley Davidson, etc.
Of course, some situations were a bit more demanding, such as the exhibition of Mercedes vehicles in the Old City of Dubrovnik, the transformation of the port of Gruz in a work shop centre and part of the port for the Test Drive Experience. Sea Star, event ship, owned by DT, was also used for evening activities in winter conditions at sea. The whole project lasted for two months, two long winter months, so sometimes we had a bit of a bad weather, and the program was adjusted a little on a daily basis. For sure, without the experienced managers of DT, this project would not be completed successfully.
What projects you are currently working on?

Currently, a small part of DT-team is engaged on a project for Nissan, but major part of the team works on the preparation of all incentive and meeting projects for 2017 and beyond.
Nissan presents its new model Nissan Micra in Dubrovnik, the program also takes two months, we expect about 7,000 delegates, and, for this occasion, Dubrovnik was visited by the worldwide known automotive journalists together with distributors of Nissan Micra.
We are establishing higher-quality standard of working between employees and offices of DT system, much better connected with contemporary technology.
Our offices in Dubrovnik, Split, Zagreb, Portoroz and Ljubljana, as well as our sister company Talas-M from Budva and Talas-S from Belgrade will soon have a unique modern system of implementation  of all the services that we offer and it will be standardized in the region. With this, we will offer to our satisfied and future clients an even greater range of services in a more efficient manner, and ensure ourselves the continued leading position in the region. Great systems have recognized the quality of our staff and experience, and it cannot be copied or improvised.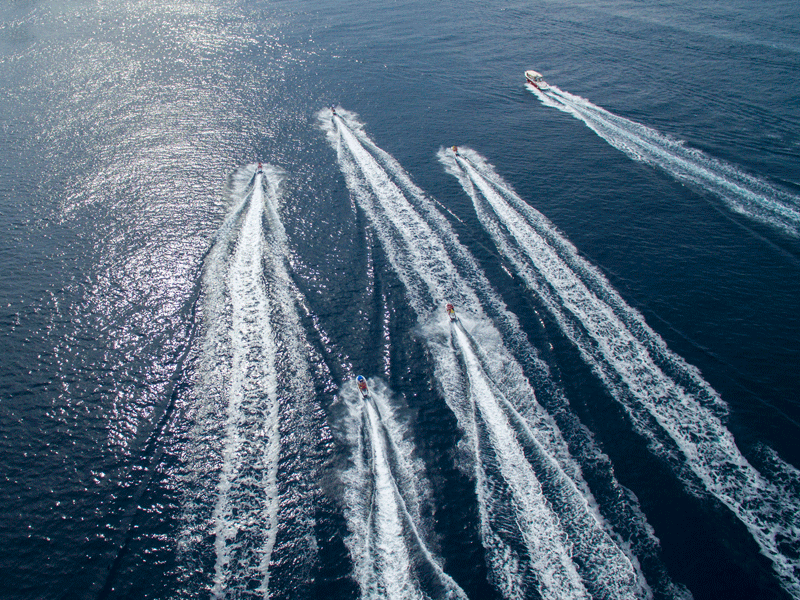 Given the prominent events, is the automotive industry the one in which you are engaged the most? Which industries and countries are your clients primarily from?
In our business, the automotive industry has the smallest part. Our company is for many years a recognized leader in the region for international corporate events and meetings, and, as such, it continues to manage the best and most demanding incentive and meeting projects in leading destinations in which we have our offices and our teams consisted of local experts and providing full service in terms of possibilities for all of our international customers. We usually work with Europe and the United States, and other emerging economies of the world, from diverse industries; pharmacology, finance, manufacturing, consulting, software, etc.