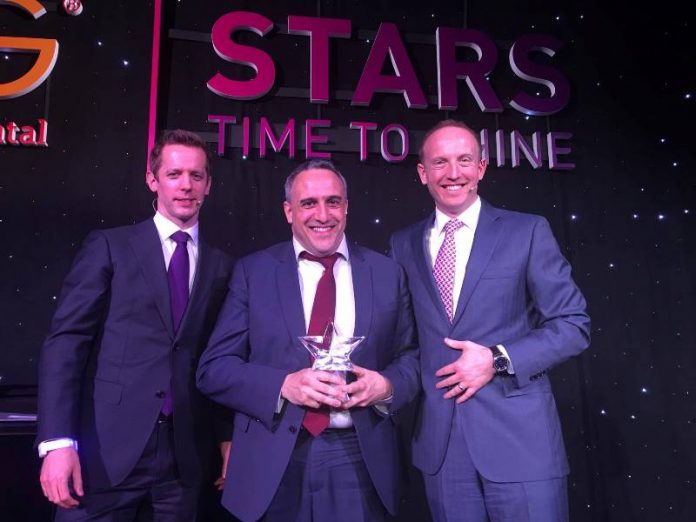 On March 29th ,2017 at IHG Europe Conference 2017 held in Berlin, hotel Holiday Inn Express Belgrade – City received the award for best Holiday Inn Express hotel in Europe, according to the reviews of the guests who stayed in the hotels of this brand in 2016.
Award Guest Love HeartBeat is presented to the hotel whose quality of the service, team and relation to the guests are recognized like the best and most valuable. Individual and objective reviews of the guests who stayed in this hotel in previous year are the only criterion for getting this prestigious award.
Like a first hotel of the brand Holiday Inn Express in Balkan region, this award is not valuable just for the hotel. It has great contribution to the better image of the tourist offer of the Belgrade city and Serbia.