Home
Tags
Dubrovnik travel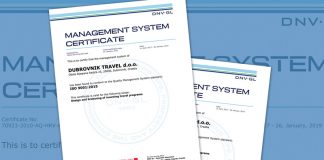 DT Croatia became the first destination management company in Croatia certified under the new ISO 9001-2015 standard. The new ISO 9001:2015 standard explicitly expects organizations to identify and address...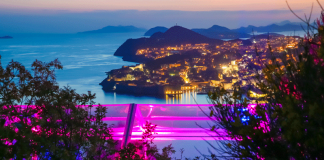 About event organization, past and future, challenges and plans of the agency DT Croatia, we talked with Mr Daniel Marusic. Last year, DT organized an...

Continually expanding its global market DT Croatia is proud to announce a new strategic partnership with DMC REP Turkey – the first professional company...