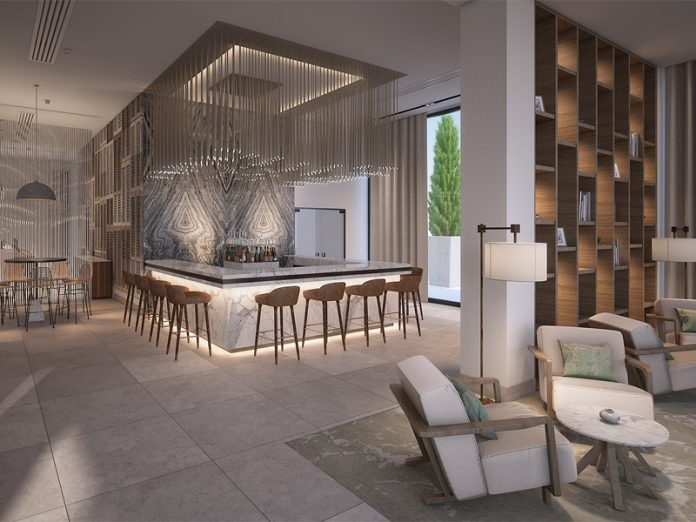 Boka Kotorska, Montenegro, will soon have new luxury 5 stars hotel with the name The Chedy Lustica Bay. Besides the luxury of this object, it will be the biggest hotel of that category in Boka.
The Chedi is the first of seven hotels planned to be constructed in Luštica Bay, the tourist town worth 1.1 billion euros. The residential town Luštica Bay will spread over some seven million square meters of spectacular scenery and intact nature of Tivat's part of Luštica peninsula. It is expected that the hotel will be finished by the middle of next year.
The hotel will be located in a prime waterfront location in the Luštica Bay marina enjoying expansive views over the marina and the Adriatic Sea. Hotel will have 110 rooms, two restaurants (including a special international cuisine restaurant), a bar, conference and business centre, an outdoor pool, luxurious spa and fitness centre featuring indoor heated pool and gymnasium and ancillary facilities.