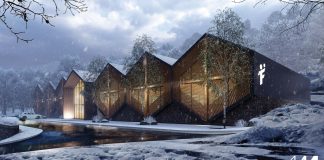 Stara planina will have one more hotel - on the site of the former hotel "StarA". The hotel will be categorized with 4 * and will have 66 rooms and 5 suites.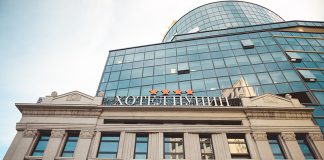 In the business part of Pupin's Palace, in the very heart of Novi Sad, a luxury boutique hotel of modern design categorized with 4 stars was recently opened.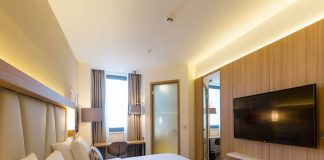 Hotel Courtyard by Marriott Banja Luka was opened in 2019 in the heart of the city, designed for both leisure and business travelers.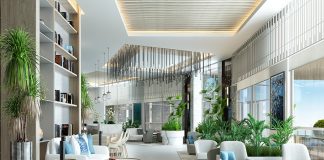 The former hotel Vrmac, in UNESCO protected area in Kotor, completely renovated and re-branded into premium resort and health complex Blue Kotor Bay, is opening its door in late May 2020.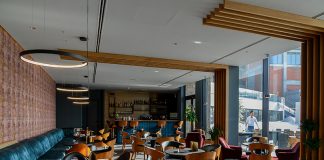 Located in the peaceful environment of the pine-woods, hotel Crni vrh has four stars categorization, consists of 111 modern equipped units adjusted to the requests of contemporary visitors.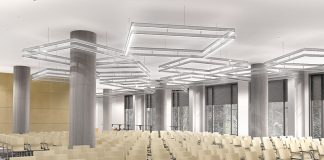 Belgrade became richer for another hotel on December 16th - the Mona Plaza Hotel.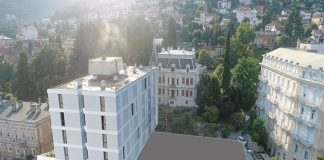 In mid­ July this year, hotel Paris is opened in Opatija, Croatia.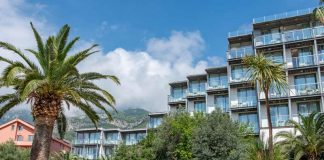 This year's summer season on the Montenegrin coast will most definitely be marked by the opening of the first Falkensteiner Hotel in this country. After...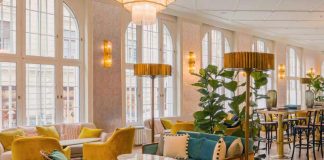 Last day of November 2018, the Amadria Park hotel group opened its first city hotel, in Zagreb, under the name Amadria Park Hotel Capital. As...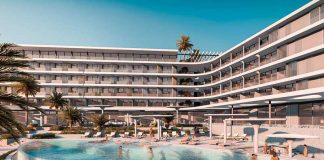 In June 2019 in Kumbor, near Herceg Novi, we are expecting the opening of Carine Hotel Kumbor 4 *. Hotel will have 230 rooms and...