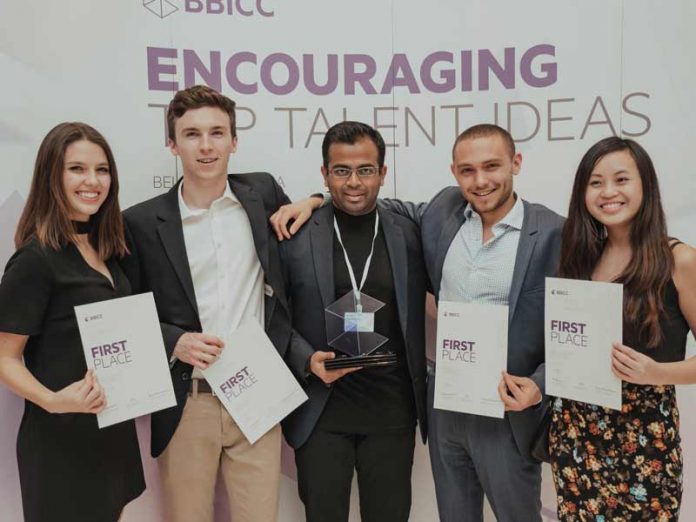 This year will be the seventh time BBICC is being organized in Belgrade by the Faculty of Organizational Sciences and a student management consulting organization – Case Study Club.
BBICC is ranked in the top 10 case study competitions in the world based on the criteria set by the University of Auckland, a pioneer in the case study methodology.
What is case study?
 "Case study is an interactive method of learning and its roots come from the Harvard University. It is used in different fields such as science, medicine and law and we apply it to business. How does that work? A case study is actually a problem or a challenge of a big company, a small business or even an NGO. Those challenges are put before students and the students have to act as decision makers. They analyze data, identify problems and give suggestions." – states PhD Vesna Damnjanovic, the founder and general manager of BBICC and a mentor for the case study methodology at the Faculty of Organizational Sciences and Case Study Club.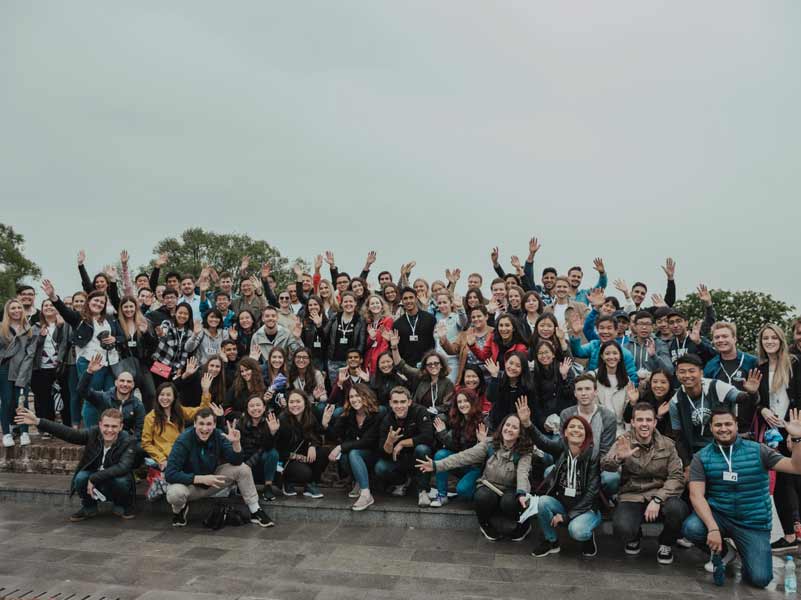 Belgrade, a city that will bring together young bright business minds from all around the world
In April teams from countries all over the world such as the USA, Australia, Canada, Russia, Switzerland, China, Thailand and others will compete in Belgrade. A Serbian team, made of students from the Faculty of Organizational Sciences will also compete against the other teams. Apart from case cracking and the competitive part of BBICC, participants will have a chance to see Belgrade and learn about Serbian culture and traditions.
For more information, please visit website, as well as official Facebook page.