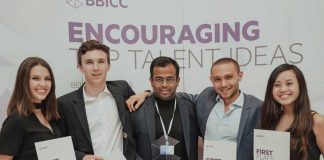 This year will be the seventh time BBICC is being organized in Belgrade by the Faculty of Organizational Sciences and a student management consulting...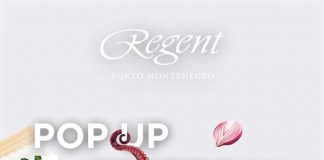 Regent's Pop Up Restaurant Opened on January 19th on the first floor of the hotel. The guests of the hotel and restaurant visitors will be...
Belgrade Business International Case Competition (BBICC), international student competition in solving business case studies, this year will be held from April 15th - 21st...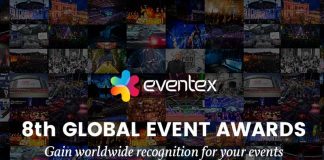 The registration deadline, for the global event competition, Eventex Awards 2018, has been extended until December 15th 2017. Now all prize worthy events have the...