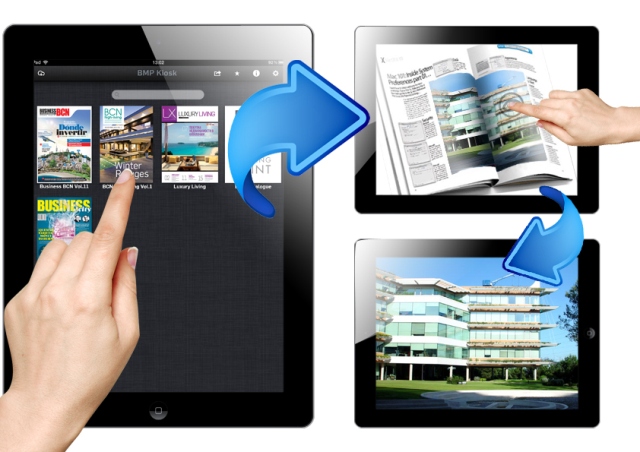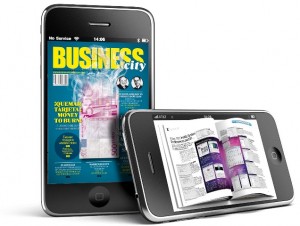 Evolution Media launched Business City Travel & Events, the innovative digital newsstand for the MICE industry that provides a unique, environmentally friendly solution for professionals from the MICE industry.
What is Business City Travel & Events?
Professionals from across the globe will be able to read the best magazines, publications and brochures from the MICE sector directly on their tablet or smartphone.
Business City revolutionizes the MICE experience, making heavy catalogues and brochures a thing of the past!
Evolution Media, is also making it easier for industry professionals – hotels, event venues and organizers can upload their marketing materials, brochures, magazines and catalogues to share their businesses with fellow professionals and prospective clients, eliminating printing costs, distribution costs and making stand out in the one-stop digital kiosk.
How does it work?
Barcelona based Evolution Media allows industry professionals across the globe to upload their publications into the kiosk at no charge, then a highly cost effective, fee per download, which they can cap to be in full control of their expenditure.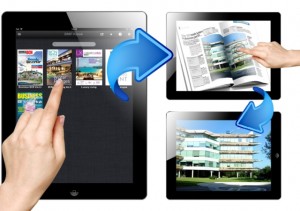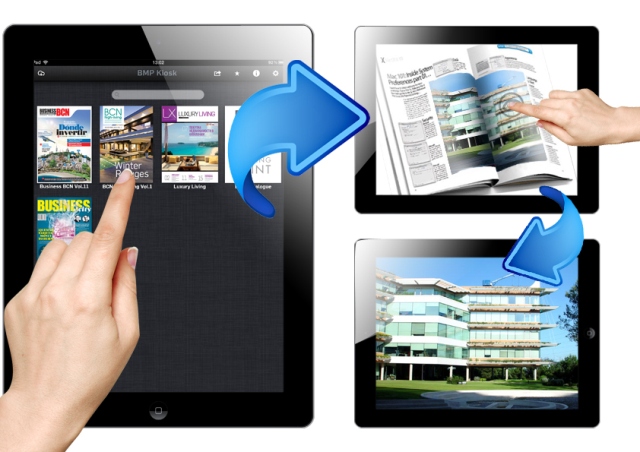 To be put simply, the company will only pay for the number of people that view their publication and can choose the maximum number of downloads. For companies with larger amounts of publications, Evolution Media is also allowing them to create their own digital kiosk.
This kiosk allows endless marketing opportunities, with the added bonus of multimedia – links to company websites, videos, virtual tours and photo galleries and push notifications for added value marketing.
With Business City Travel & Events there are not going to be more catalogues and brochures left behind at international events due to baggage restrictions – potential clients will leave with those publications already on their smartphone or tablet.
For businesses that wish to include their publications in Evolution Media's kiosk or that wish to publish their own kiosk app, you may contact Business City Travel & Events via e-mail editor@businesscitymagazine, or by phone +34 93 611 4774.