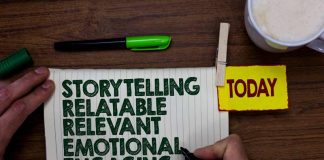 Perhaps you're wondering what's storytelling got to do with your work. Much more than you think! Every business has its own story. If you can't...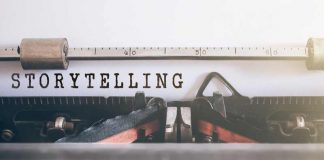 Solving many personal and business needs used to be a challenge. Today, the challenge is coming up with an idea, product, or service that...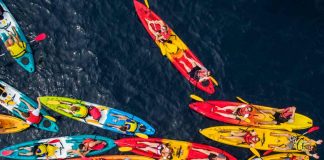 Specialized agency for MICE groups, DT Croatia, was founded two decades ago and this year they celebrate jubilee. As they say, at the beginning it...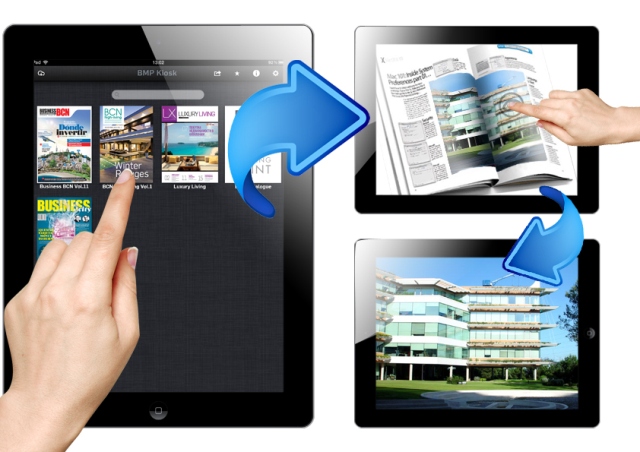 Evolution Media launched Business City Travel & Events, the innovative digital newsstand for the MICE industry that provides a unique, environmentally friendly solution for...